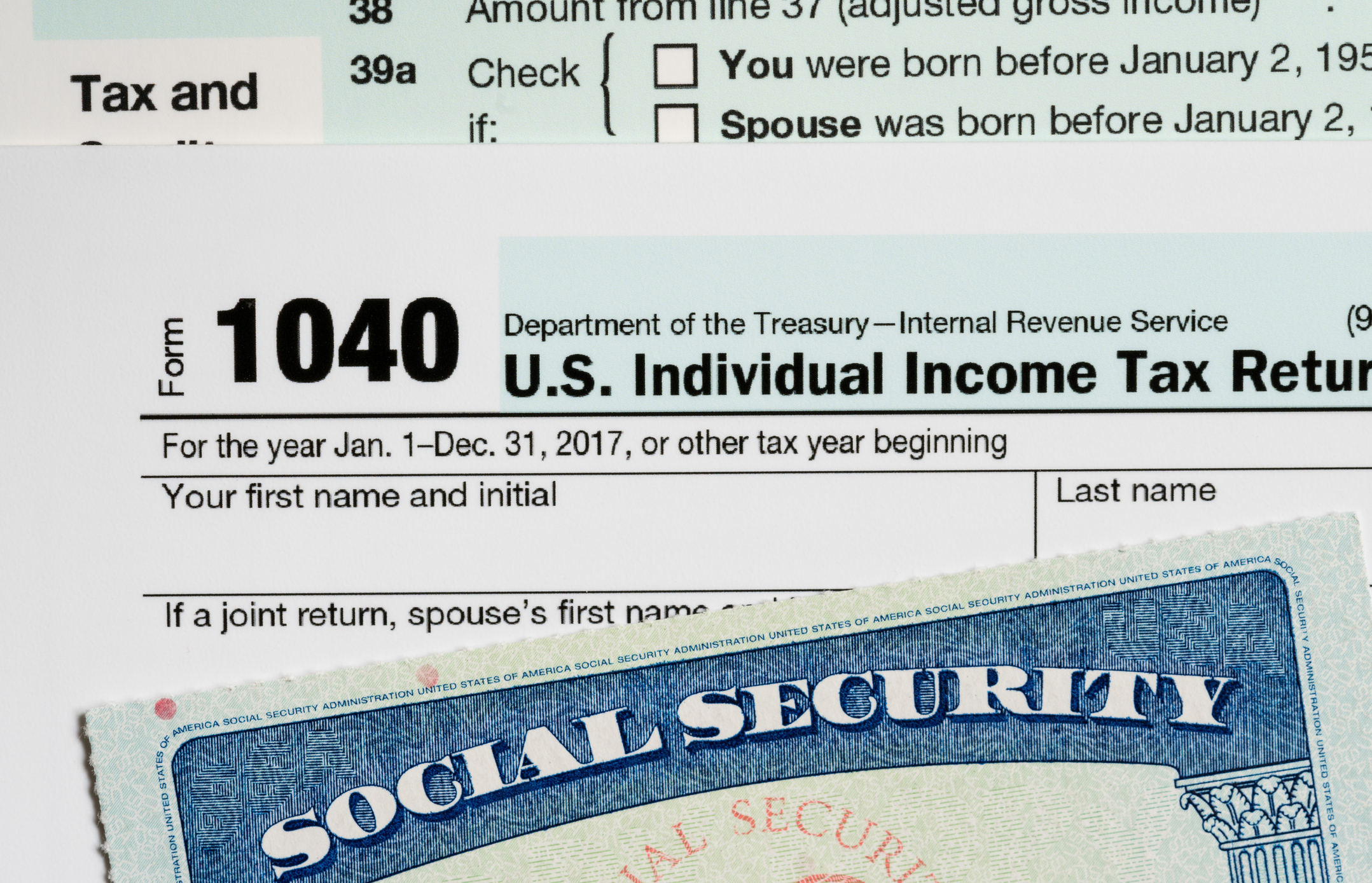 In case you were considering cheating on your taxes this year, here is your official warning not to. The IRS has issued a clear warning that they are cracking down on high net worth individuals and their tax filings through the use of artificial intelligence and other advanced technology.
IRS Commissioner Charles Rettig spoke in California this week about the agency's efforts to crack down on non-compliant taxpayers, particularly those of high net worth. The commission has also stepped up its home visits, which is the kind of popularity best avoided!
The IRS budget for more auditors has plummeted. In 2019, the agency audited just 0.45 percent of individual returns, lower than the 0.59 percent audited the year before in 2018. They are hoping to beef these numbers up with scanning technology that looks for key indicators of tax dodging.
What exactly the software is scanning for is still unclear but Rettig has admitted that it will be more aimed at higher-net worth people.
So what is one to do? Well, some experts estimate that making your investments in an LLC significantly decreases your risk of an audit so good estate planning is key. Another way to be prepared is to be organized. Play by the rules and if you are playing a game that could be challenged, keep your paperwork in order so that you can prove you are on the up and up.
Oh, and actually be on the up and up.