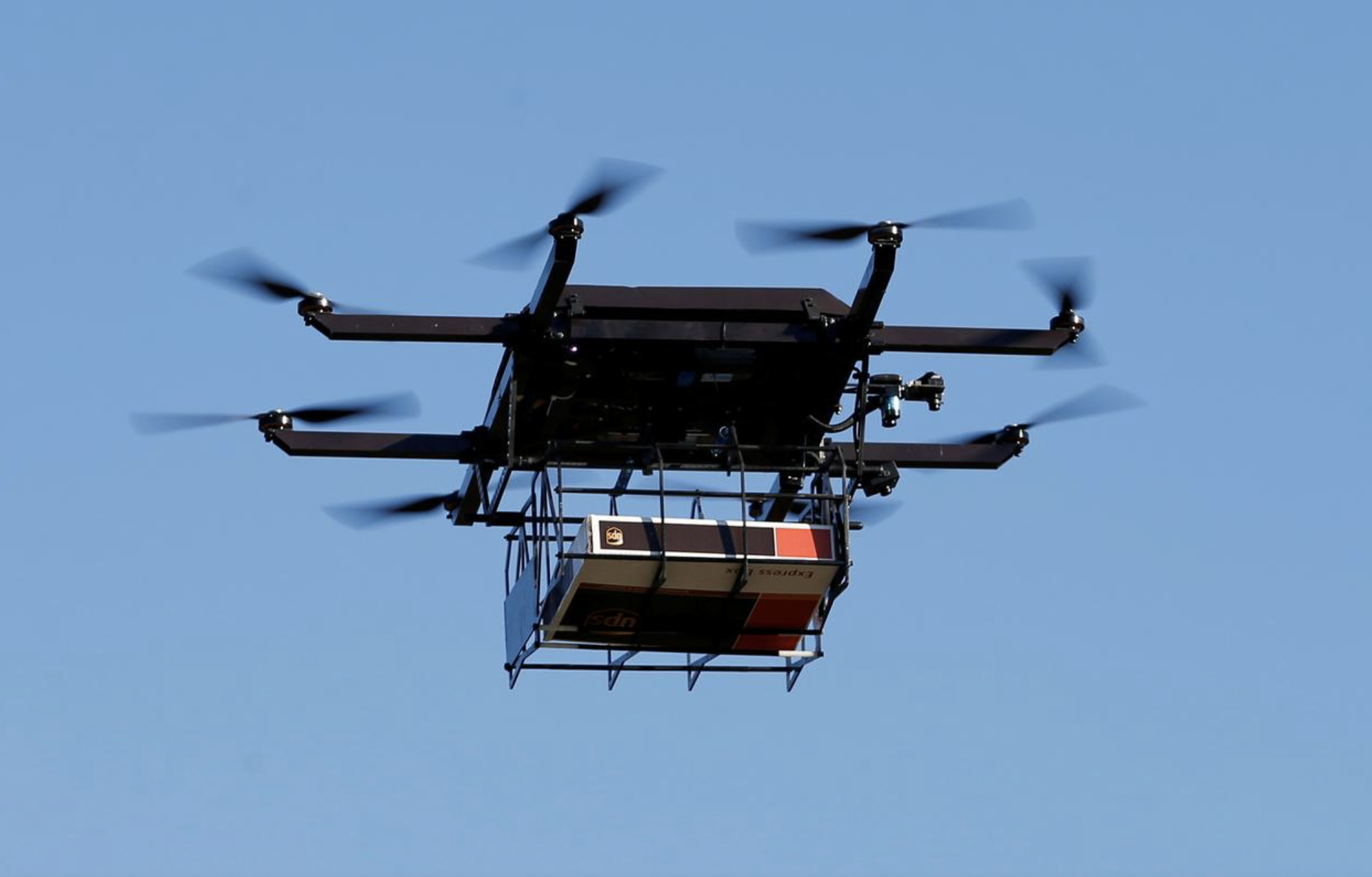 The Federal Aviation Administration has set new rules about drones that clear the way for them to be used for commercial deliveries. The rule says that drones can fly over people and overnight. Previously, drones could only fly over people who were operating them.
In order to control this, the FAA will require identifying information for each drone as well as anti-collision lights. They will also be allowed to fly over moving vehicles on the land in some circumstances.
Delivery services like Amazon and Walmart are chomping at the bit, waiting on these rules. The U.S. alone has over 1.7 million drone registrations and 203,000 FAA-certified remote pilots.