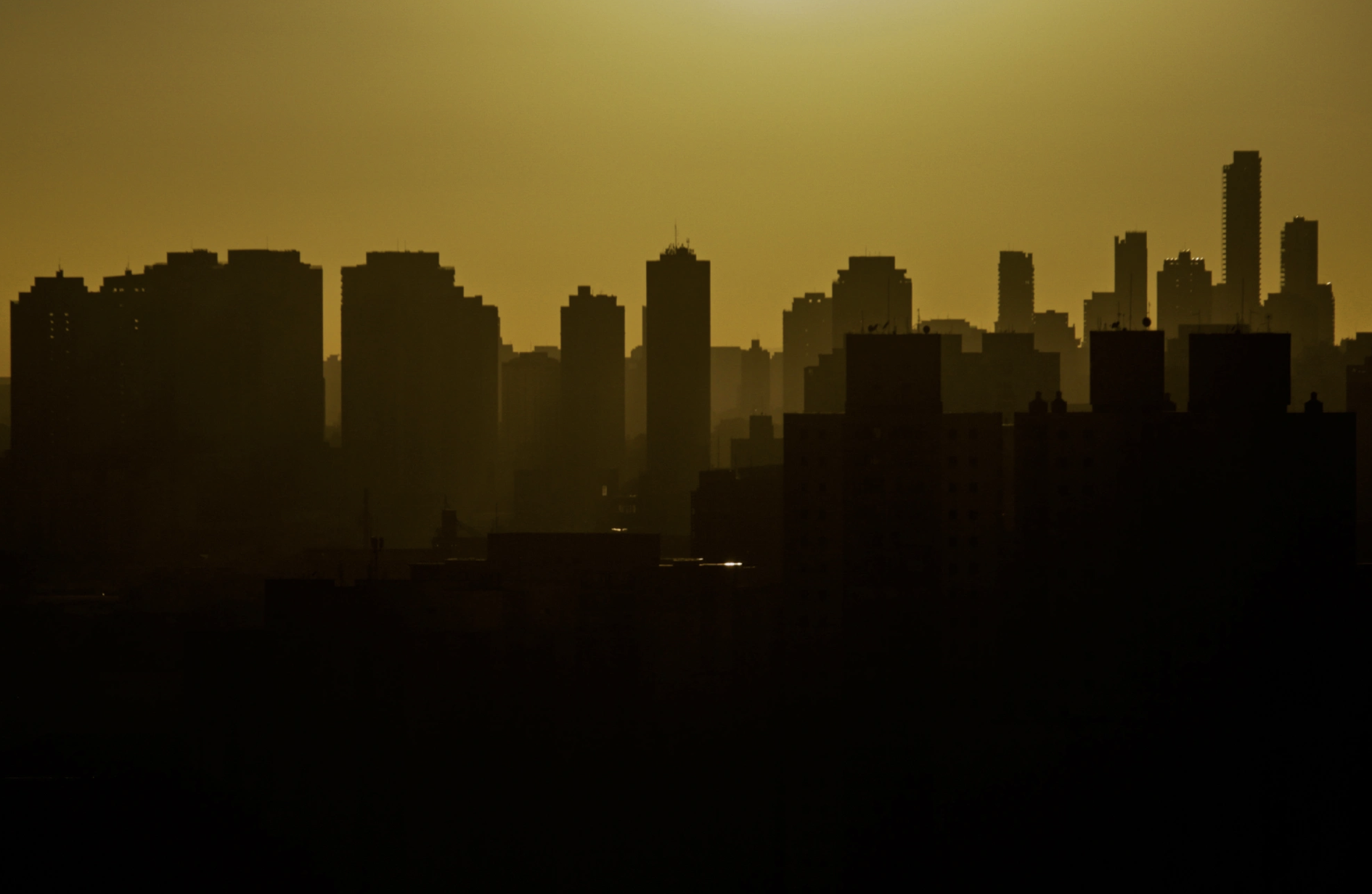 There's more than one way to skin a cat.
On Monday, the Biden administration raised fuel-efficiency standards to 55 miles per gallon for 2026 models. Trump's standard was 46 mpg for that year.
This is interesting timing. U.S. Senator Joe Manchin recently closed the door on President Biden's Build Back Better bill (probably), and the bill's efforts to address the climate crisis were likely a big part of that decision. It seems like Biden's coming at (a portion of) the bill's climate policy changes from a different angle.
Here's what the new standards mean:
A Decrease in Greenhouse Gas
According to the Wall Street Journal, the EPA says that transportation accounted for 29% of greenhouse gas emissions in 2019, so this could put a dent in the crisis. At the very least, a small nick.
In order to comply with the new standards, U.S. auto manufacturers must have a fleetwide average of 55 miles a gallon for all cars and light trucks. In order to meet that target, the EPA says auto makers would need electric vehicles to account for an estimated 17% of sales. EVs are about 3-4% of sales right now.
The $1 trillion infrastructure bill includes $5 billion for new charging stations, so that will help to raise demand. But tax incentives could sweeten the deal even more.
And Saves Money, Too!
Based on estimates of future fuel prices, the EPA says the new standards will save U.S. consumers between $210 billion and $420 billion through 2050.
The numbers don't look quite as good when you zero in on the individual consumer, of course. Factoring in the higher price of EVs, the EPA says each person would save about $1,000 over the lifetime of their vehicle. But that's still money. And again, tax incentives would definitely help.
We wonder how many more Build Back Better ideas will find their way into our lives like this. Probably not what Manchin had in mind.