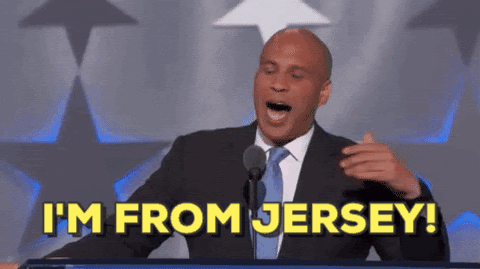 A record number of FHA mortgages are delinquent – the largest number in the last four decades.
FHA loans are used most by lower-earning borrowers. Those are the people most likely to be out of work during the pandemic and paying the mortgage is something that is just not possible for many.
The largest number of delinquencies is in New Jersey with a rate of 20%, followed by Nevada, New York, Florida, and Hawaii, all states with a heavy concentration of workers in the service and tourism industry.