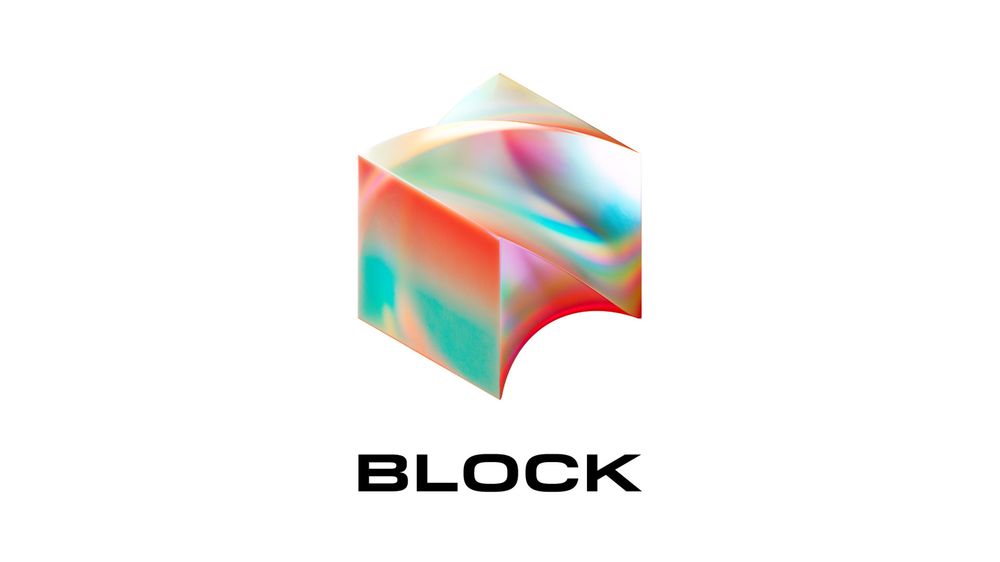 Square, the mobile payment company, will change its name to Block Inc., a move that signals that the company is bullish on cryptocurrency.
Square is headed by Jack Dorsey, formerly CEO of Twitter until just a few days ago. Dorsey left Twitter to turn Square-now-Block into the payment system of the future. Dorsey recently said that this was the most "important [thing] in my lifetime to work on."
Cryptocurrency runs on blockchain technology, thus the name Block. Dorsey's company facilitates these payments and investments but it also holds a lot of its own, to the tune of about $220 million in bitcoin.