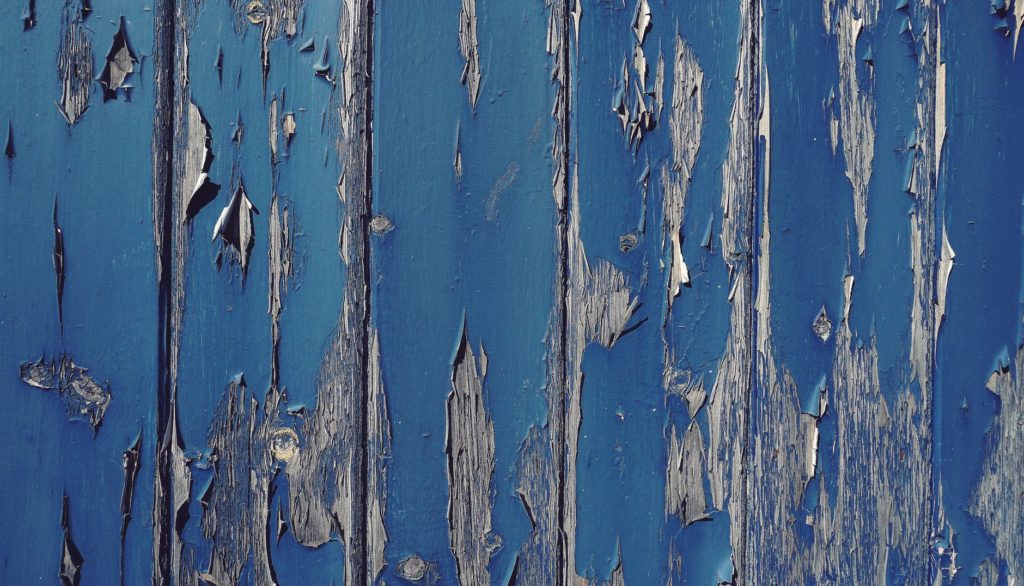 The State of New York is cracking down on lead paint violations. The state Attorney General has filed a lawsuit against a property manager for noncompliance with lead-paint regulations.
The suit alleges that Chestnut Holdings failed to identify which apartments house children under six years of age. A representative for the management company refutes this, saying that the company always remediates lead conditions when they become aware of them.
This lawsuit is the first filed under the 2004 New York City Childhood Lead Poisoning Prevention Act. The Attorney General admits that she does not know of any children who were harmed by this case but that the state is not going to wait for that to happen while managers are non-compliant.
The city has issued nearly 500 violations to owners since conducting a city-wide audit in December. Chestnut Holdings could face fines up to $10,000 per violation if the town is successful in this case.
Let this be a lesson to investors far and wide: comply with state laws to the best of your ability, and when an inspector comes knocking, keep your proof of compliance and paperwork in order and don't piss them off. They can make your life oh-so-miserable.