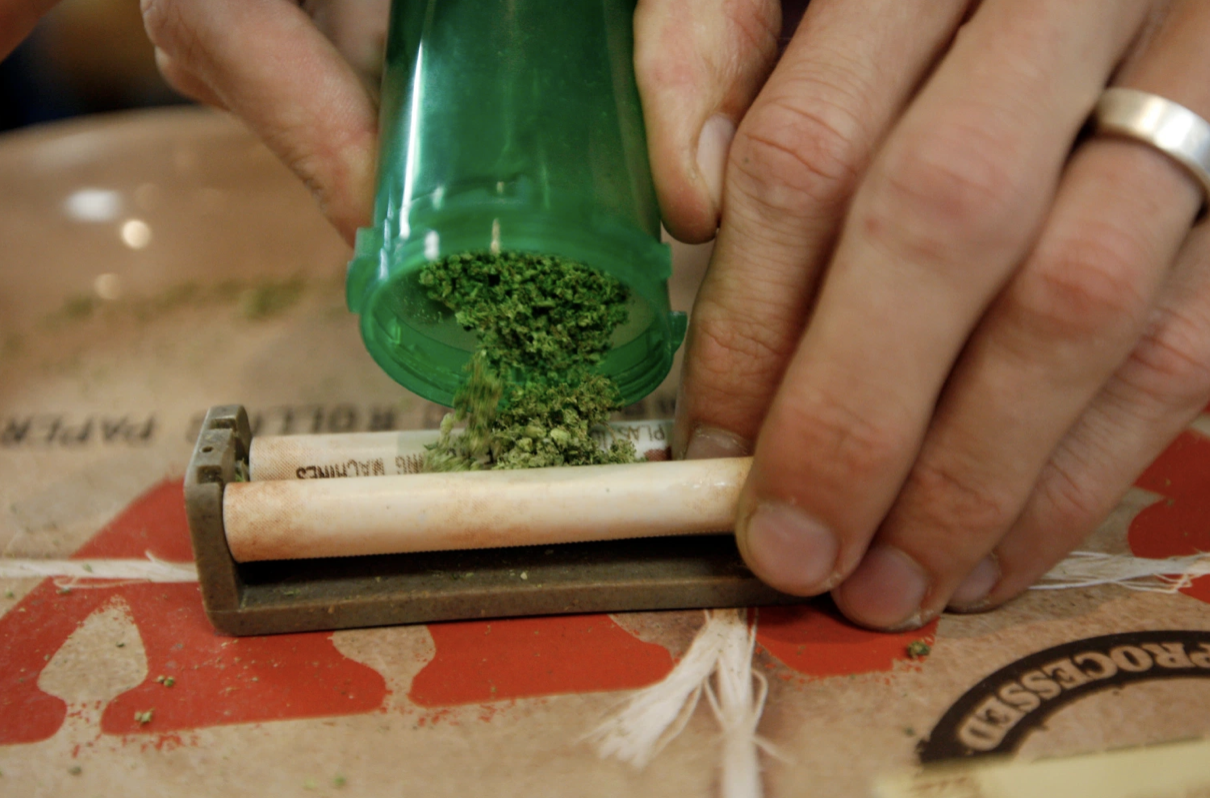 Governor Andrew Cuomo has proposed legalizing cannabis in New York in an effort to bring in more tax revenue. Recall that New York is suffering from mass exodus since the pandemic and this has resulted in massive tax income for the state.
"Not only will legalizing and regulating the adult-use cannabis market provide the opportunity to generate much-needed revenue, but it also allows us to directly support the individuals and communities that have been most harmed by decades of cannabis prohibition," said Cuomo in a statement.
Since 2018, the state of New York has been studying the impacts of marijuana on adults and concluded that the "positive impacts of legalizing adult-use cannabis far outweighed the negatives. It also found that decades of cannabis prohibition have failed to achieve public health and safety goals and have led to unjust arrests and convictions particularly in communities of color."
If this legislation passes, the state estimates that it could generate over $300 million per year in tax revenue.