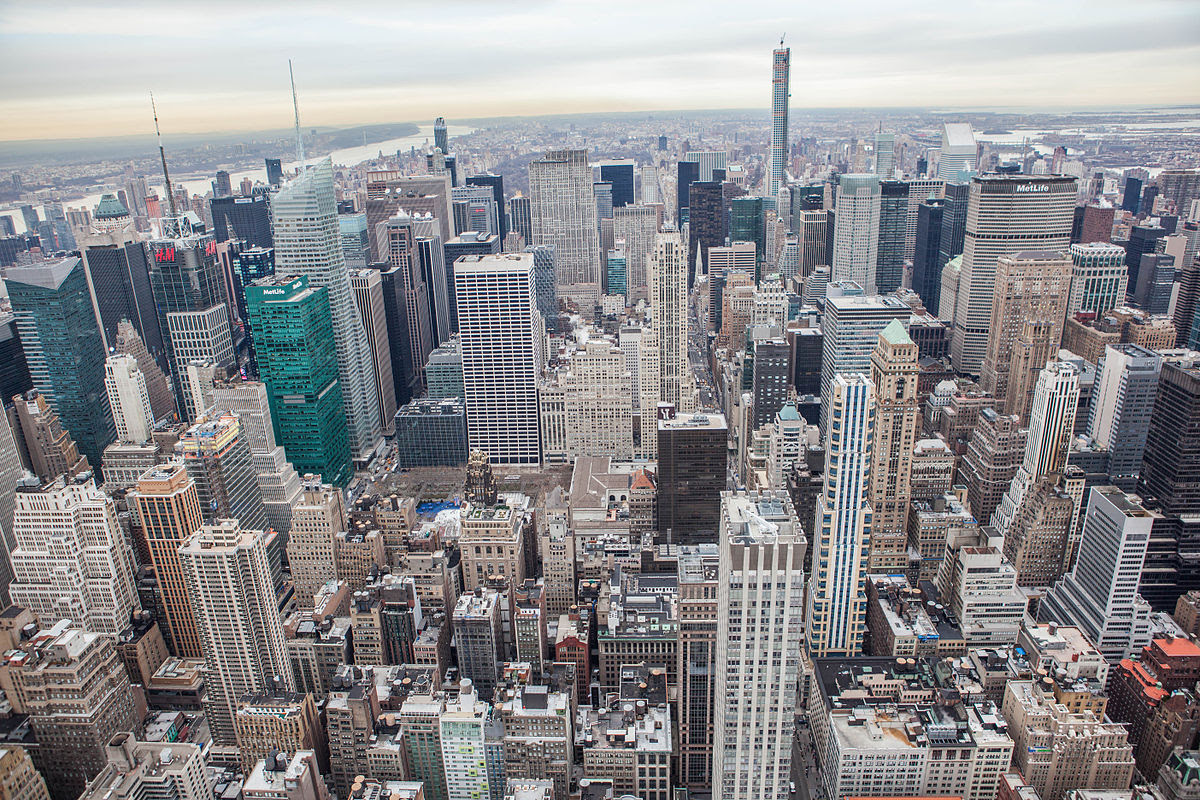 Manhattan real estate is proving not to be immune to the coronavirus pandemic. The number of new listings last week was down a whopping 85% compared to this time last year, according to UrbanDigs.
No one can estimate the extent of this fallout, but some say that prices could drop by 30% in the country's most expensive market. Many sellers threw their hands up and pulled their listings off the market to wait for a more hospitable selling time.
In recent years, Manhattan has had new condo towers pop up like spring flowers. These are luxury buildings with pools, gyms, and door attendants. Many of these were counting on the spring moving season to sell off units and pay down debt, but that doesn't seem to be a likelihood, so builders will suffer too.
Optimists are hoping for recovery to come by the summer. Pessimists say fall. Realists don't make predictions like that.