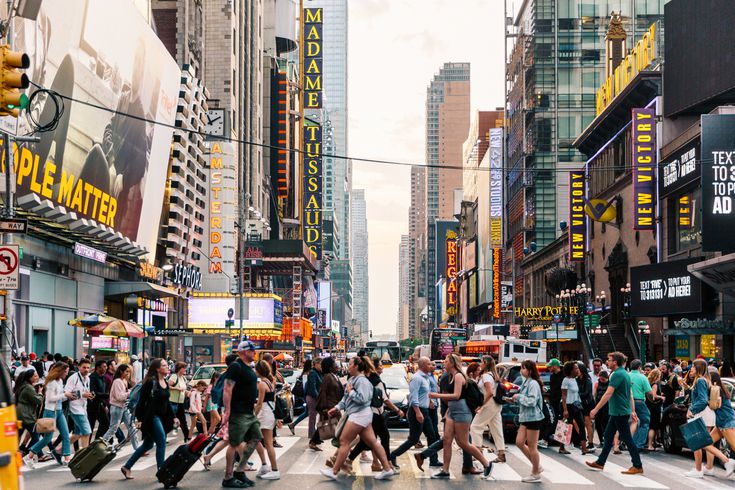 In New York City, 911 calls for mental health will now be handled by people qualified to deal with mental health, not armed law enforcement. Mayor Bill de Blasio announced this pilot program just in time for a new wave of Covid restrictions to test mental health the world over.
Unfortunately, the program will not begin until February. New York City is currently creating Mental Health Teams to deal with mental health emergencies in order to "help reduce the number of times police need to respond to 911 mental health calls." In situations where the 911 call involves both a mental health crisis and a weapon, the NYPD will respond along with a mental health professional, not instead.
This program is modeled after a similar one called CAHOOTS in Eugene, Oregon. Since its inception, CAHOOTS has fielded over 24,000 calls but only needed police backup 150 times.