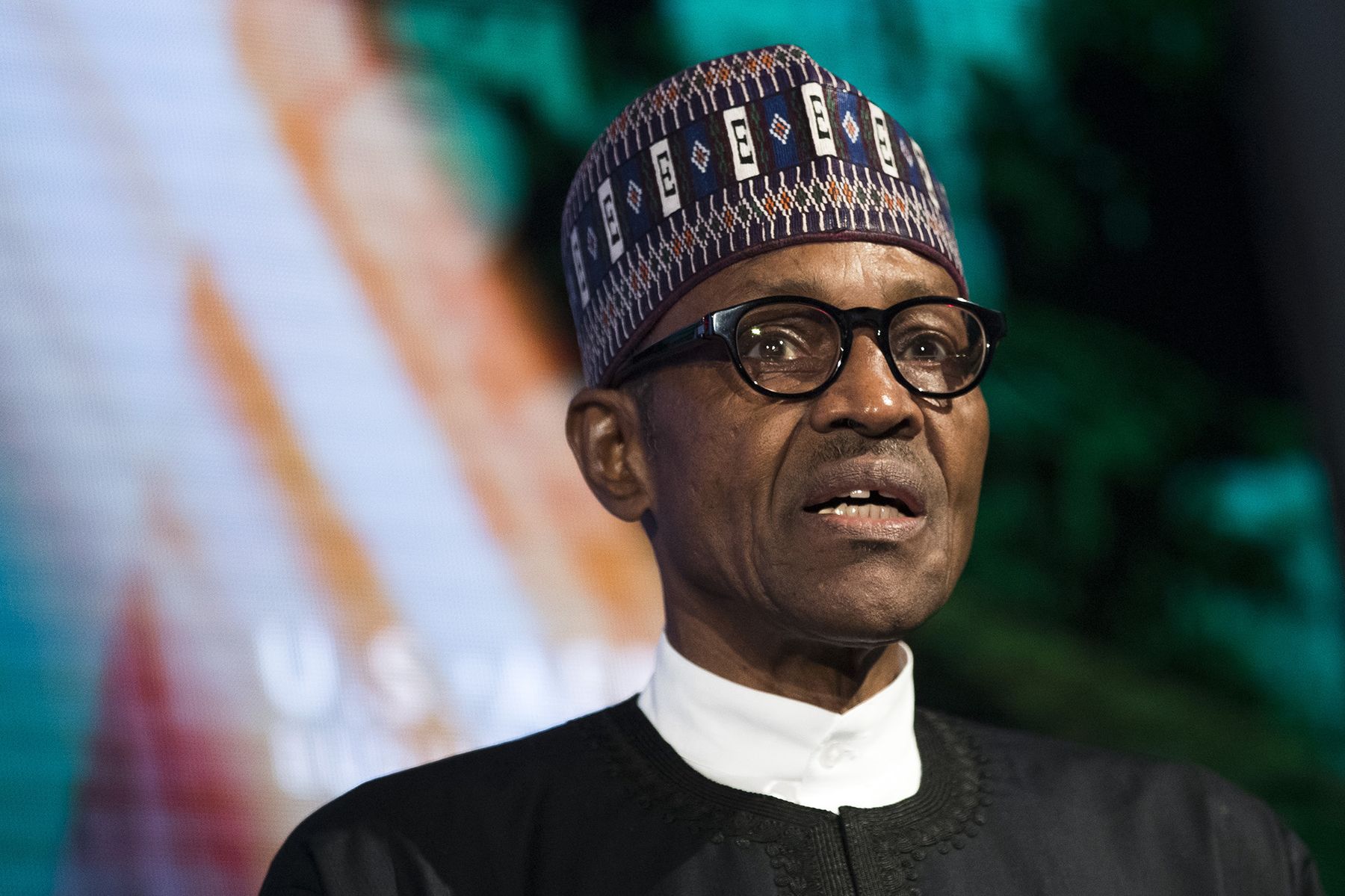 Nigeria is the first African nation to launch a cryptocurrency. It is called the eNaira.
This is not a Bitcoin. It is a digital version of the country's existing currency, the naira. It tracks the same value as the physical naira. The country began by minting 500 million eNaira, with a value of approximately $1 million.
According to Reuters, Nigerian President Muhammadu Buhari said the "use of the digital currency could grow the economy by $29 billion over ten years, enable direct government welfare payments and even increase the tax base."
Experts are still not sure if an eNaira could be traded in for a physical naira or if any retail locations will accept it.