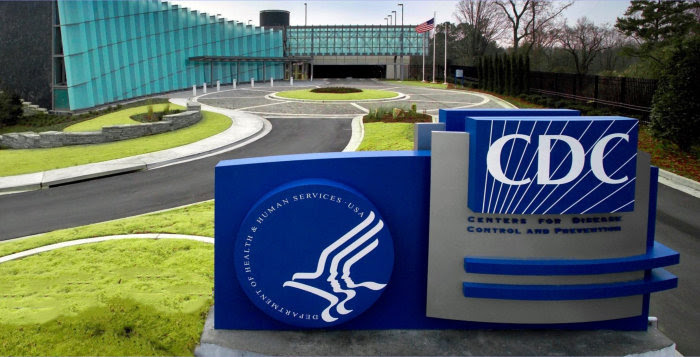 The U.S. CDC has been very withholding when it comes to Covid data.
The New York Times reports that the agency has only released a "tiny fraction of the data it has collected" during the pandemic.
Missing information includes hospitalization data broken down by age, race, and vaccination status as well as data on the effectiveness of boosters for people ages 18-49. On top of that, wastewater data that can help experts identify new variants and case surges was posted for the first time earlier this month even though many states started tracking it in fall 2020.
The CDC blamed outdated technology and resources, but they also admitted they were worried the data would be misinterpreted and lead to vaccine hesitancy and unfounded fears.
LEAD TO???????
The concern that information can be misinterpreted is valid, but it's not up to a government agency to hide data from the American people. Especially when it's data they don't like. Information is power and arming people with the data they need to more accurately navigate this crisis should outweigh those concerns, right? It's not like keeping the information quiet has prevented misinformation, hesitancy, or terror. And this news doesn't help in that respect either.