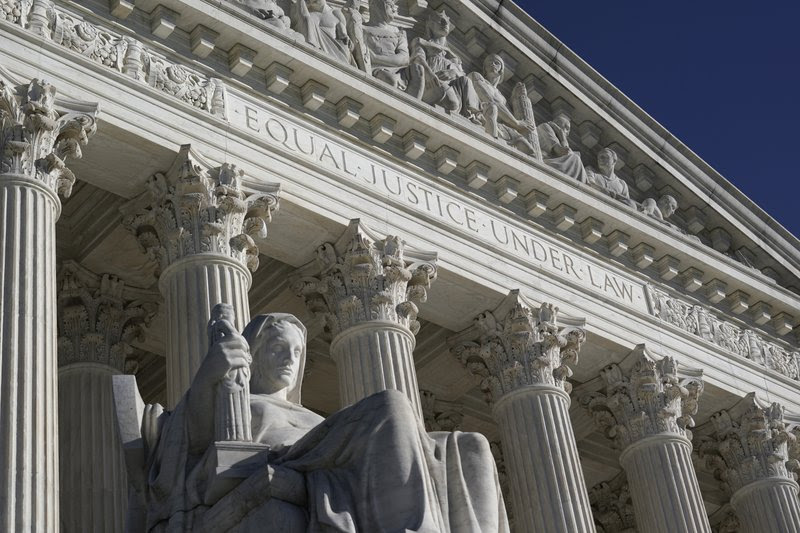 The Supreme Court will not take up the case to decide if women should be drafted for war. This was based on an appeal by the National Coalition for Men.
The men who brought the case were arguing that the men-only draft requirement was "sex discrimination" and violated their constitutional right to "equal protection under the law." A lower court already ruled against these men and the Supreme Court deferred any changes to Congress.
In a statement, Justice Sonia Sotomayor wrote that the court has a "longstanding deference to Congress on matters of national defense and military affairs" and will not grant review of this matter "while Congress actively weighs the issue."
There has not been a draft since 1972. Knock on wood.