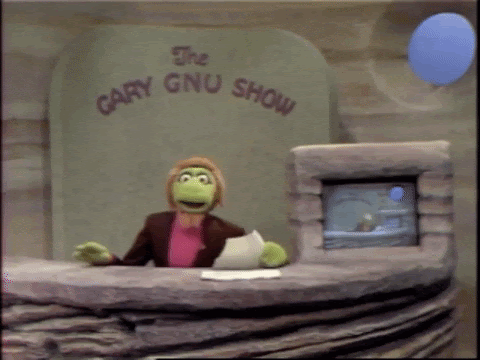 Thailand has banned its citizens from sharing news that "causes public fear" due to the pandemic. The ban applies even to news that is true.
This newsletter would be banned under those criteria because the news we collate causes these writers a lot of fear and anxiety. But the Thai government doesn't want you to feel that way and maybe that's compassionate?
No, this is a bad thing. Media critics agree this is Orwellian. Everyone should have open access to information but we can't help wistfully wondering if ignorance is bliss.
Then again, if you believed that, you'd unsubscribe to this newsletter. So no, knowledge is power. Right. We believe that too.