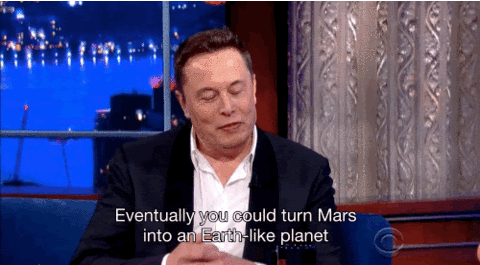 Elon Musk's SpaceX has won an $856 million grant from the U.S. government to set up WiFi from space! This money comes from the Federal Communications Commission.
SpaceX will set up nearly 1,000 Starlkink satellites that can beam WiFi from space to land at a speed of 17,000 miles per hour to high-tech antenna receivers that can be mounted on homes. This is especially useful in rural areas where neither fiber nor cable has been able to reach. The project will take 10 years to complete is already being tested.
SpaceX beat out Charter Communications and CenturyLink for this project. If it works, there will be nowhere with bad connection and it could be a boon for rural America where the digital divide hits the hardest.
In October, SpaceX announced pricing for this service at $99 per month with a $500 one-time set-up cost.