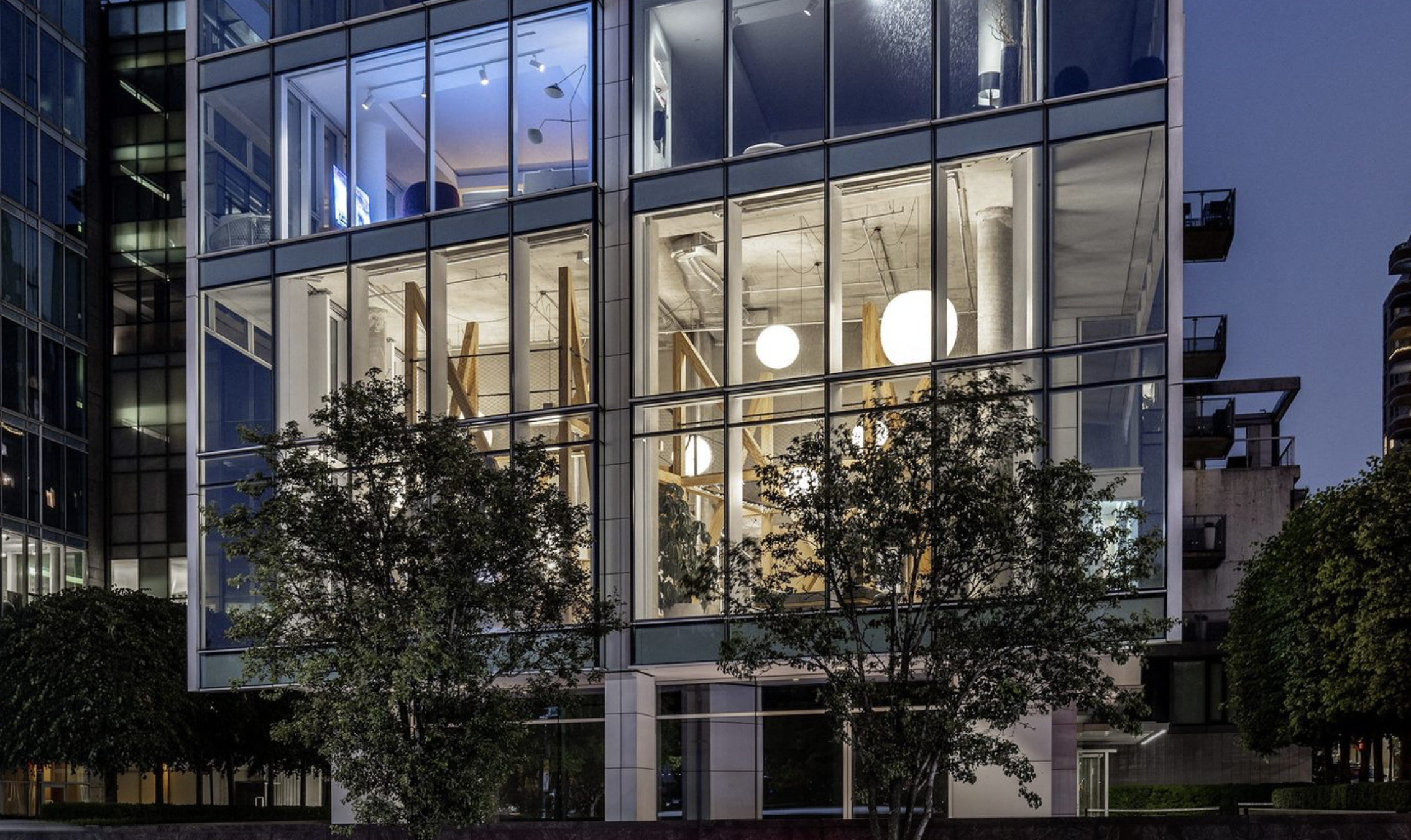 Treehouses aren't just for kids anymore! They're for really rich people trying to get around permit problems.
The Wall Street Journal goes into creepy depth about Michael Holtz and Megan Genualdi's West Village New York apartment. Holtz bought four units on the building's second floor back in the 2000s, but when he couldn't flip them, he started to get creative.
First, the couple combined two of the four apartments to form their main home. But the apartment has monster ceilings, so Holtz says he felt like a miniature person on some kind of basketball court.
New York City has rules that prevented the couple from adding more square footage. That includes lofts or anything with a solid floor.
But there was nothing preventing a netted floor.
So, that's what they did, building a spiral staircase up to their two "treehouses" with "netted seating."
There is always a way. Especially if you have a ton of money.