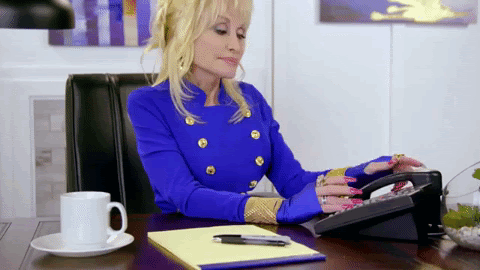 Salesforce is embracing the disrupted office environment permanently. In a blog post on Tuesday, the company says that "the 9-to-5 is dead" and that it will now allow employees flexibility in creating a schedule that works for them.
Some employees will be allowed to remain fully remote if they do not live near an office, an acknowledgment that many employees have moved away and can therefore stay where they are. Some employees will return to the office 1-3 days per week and a small population will work from an office between 4-5 days per week if their roles require it.
Facebook, Google and Twitter have already announced similar options.