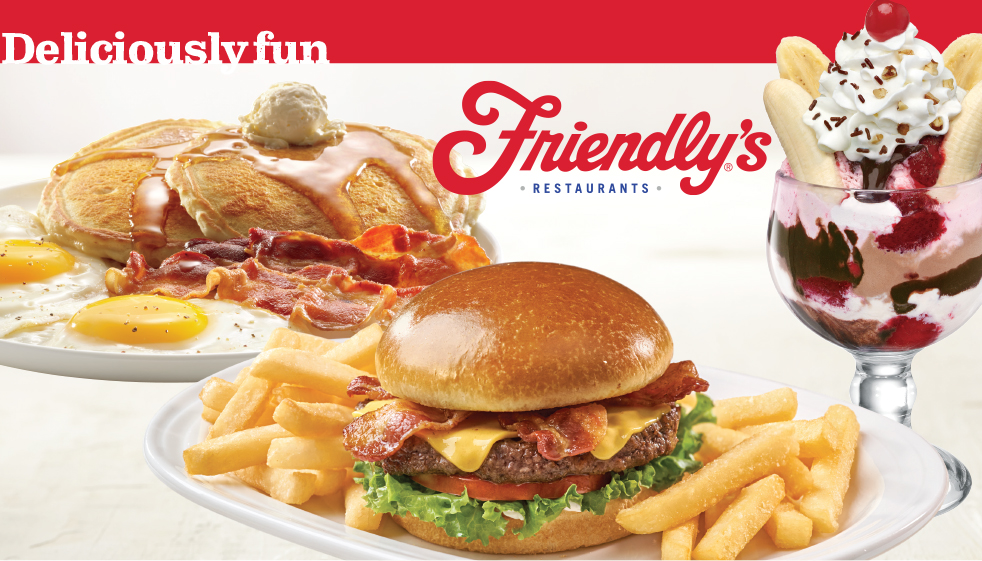 The restaurant chain Friendly's filed for bankruptcy this weekend. It is now being sold for the bargain price of $2 million.
That might sound cheap, but it comes with debts between $50 and $100 million but assets of only $1 to $10 million. The restaurants will remain open during the sale, so the 1,600 employees are safe for now.
Friendly's an East Coast chain known for its diner-like food and ice cream desserts. My wife never went back because the one near our house did not have Tabasco for her eggs. What kind of diner has no Tabasco sauce???
IHOP is also suffering. The pancake restaurant says it will have to close up to 100 restaurants in the next 6 months. They do carry Tabasco sauce.
PS. The Fishamajig Supermelt fish sandwich is quite delicious and is a national treasure. Don't mock me.