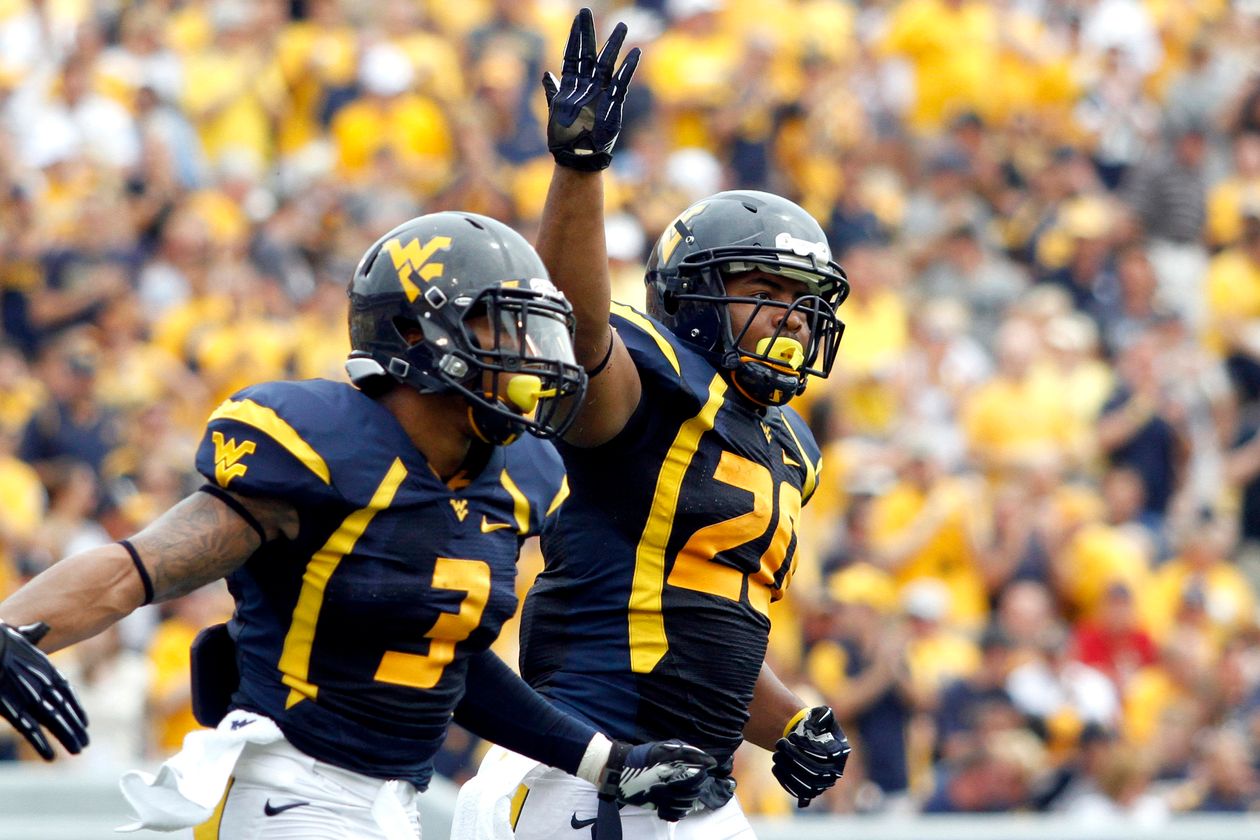 The Supreme Court ruled unanimously against the NCAA on Monday and this will have major implications for collegiate sports.
The NCAA sets rules for college sports. It has had long-standing rules that athletes cannot be compensated in any way, including with education. Some athletes challenged the rules, arguing that the organization did not have the right to keep them from receiving education-related compensation in exchange for their competition and the Supreme Court agreed.
The deets
This does not mean that athletes can be paid by the schools or accept money for other services. They are currently barred from accepting brand deals or being paid to give athletic classes but this could soon change. Justice Kavanaugh noted that there are "serious questions whether the NCAA's remaining compensation rules can pass muster under ordinary" antitrust laws.
In fact, one of the plaintiffs in the Supreme Court case has a separate case in a U.S. district court challenging the restriction on brand deals. This ruling could indeed affect that case and blow up all of the NCAA rules about compensation.
Consider that the NCAA makes millions of dollars on collegiate sports and players risk their bodies to play for the organization with no ability to share in that profit. It is high time someone called foul!