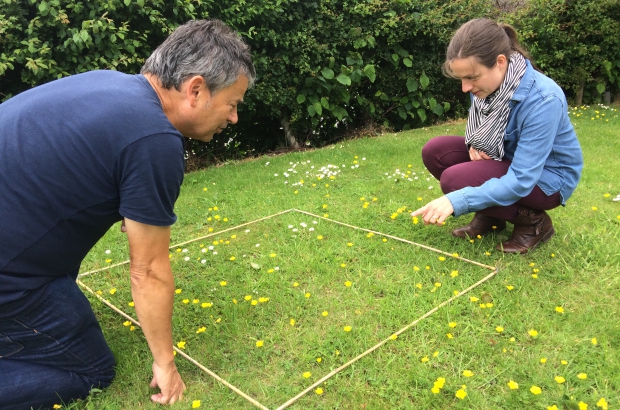 Put your lawnmower away for May!
Plantlife, a British conservation charity, is urging everyone in the UK to participate in No Mow May. The organization wants people to let their grass grow because "plants need pollinators and pollinators need plants."
According to Plantlife, a "radical shift in attitudes towards lawn management is underway" in the UK. Last year, a whopping 78.8% of participants in Plantlife's annual survey did not mow for a month, as opposed to just 33.6% in 2019.
Not only do participants get to help nature and put off mowing for a month (and continue with less mowing throughout the summer), they also get to see beautiful things. Last year, gardeners recorded over 250 wild plant species, including wild strawberries, orchids, and rare flowers with awesome names like snakeshead fritillary.
People outside the UK can participate in this too, of course. I'm already practicing my excuses to the neighbors.
"Well, Martha, do YOU want to kill a snakeshead fritillary? I don't think so."