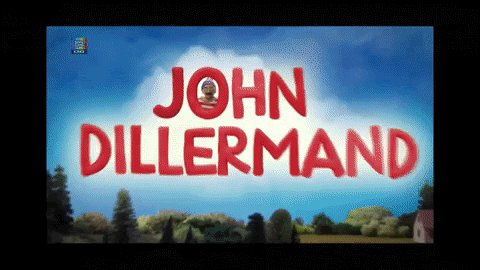 Parents are scandalized by a new children's show in Denmark that is about a man with the world's longest penis. This is an actual children's show on publicly funded television, comparable to PBS Kids in the United States.
The animated series is called "John Dillermand," named after a character whose long member gets him into troublesome adventures. The network says that the aim of this show is to acknowledge children's curiosity about the body and genitals. Despite some controversy, the network says the show will stay on the air.
We are all for healthy body image and open discussion of body parts with children, but couldn't this also cause some dysmorphia in normal-penis-sized people? I'm asking for a friend.