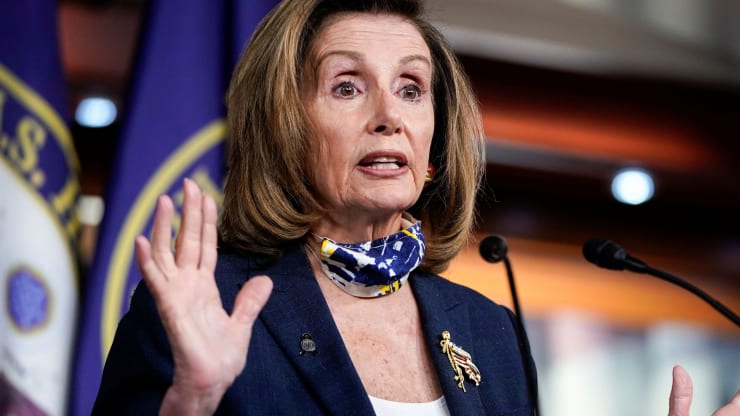 U.S. Congresspeople could be persona non grata on Wall Street soon.
Several bipartisan bills making their way through Congress would tighten restrictions on lawmakers who trade individual stocks. While it's true that the bipartisan STOCK Act currently requires reporting from lawmakers and their spouses when buying or selling stocks, some think it doesn't go far enough. (Especially when many members of Congress file those reports late or not at all with minimal consequences.)
The upcoming bills include bans against trading individual stocks for lawmakers and federal judges. Plus family members.
Insider trading is a federal crime, and no one is saying Congress members have done anything like this, but it looks bad when it just so happens that one (or five) (or more) of them buys stock from companies that sell PPE before the first Covid cases hit the U.S. Seriously bad.
Even if Congress is totally on the up-and-up, the U.S. is going through a serious crisis of faith about the government right now. Legislation like this could help to calm the waters, however slightly.