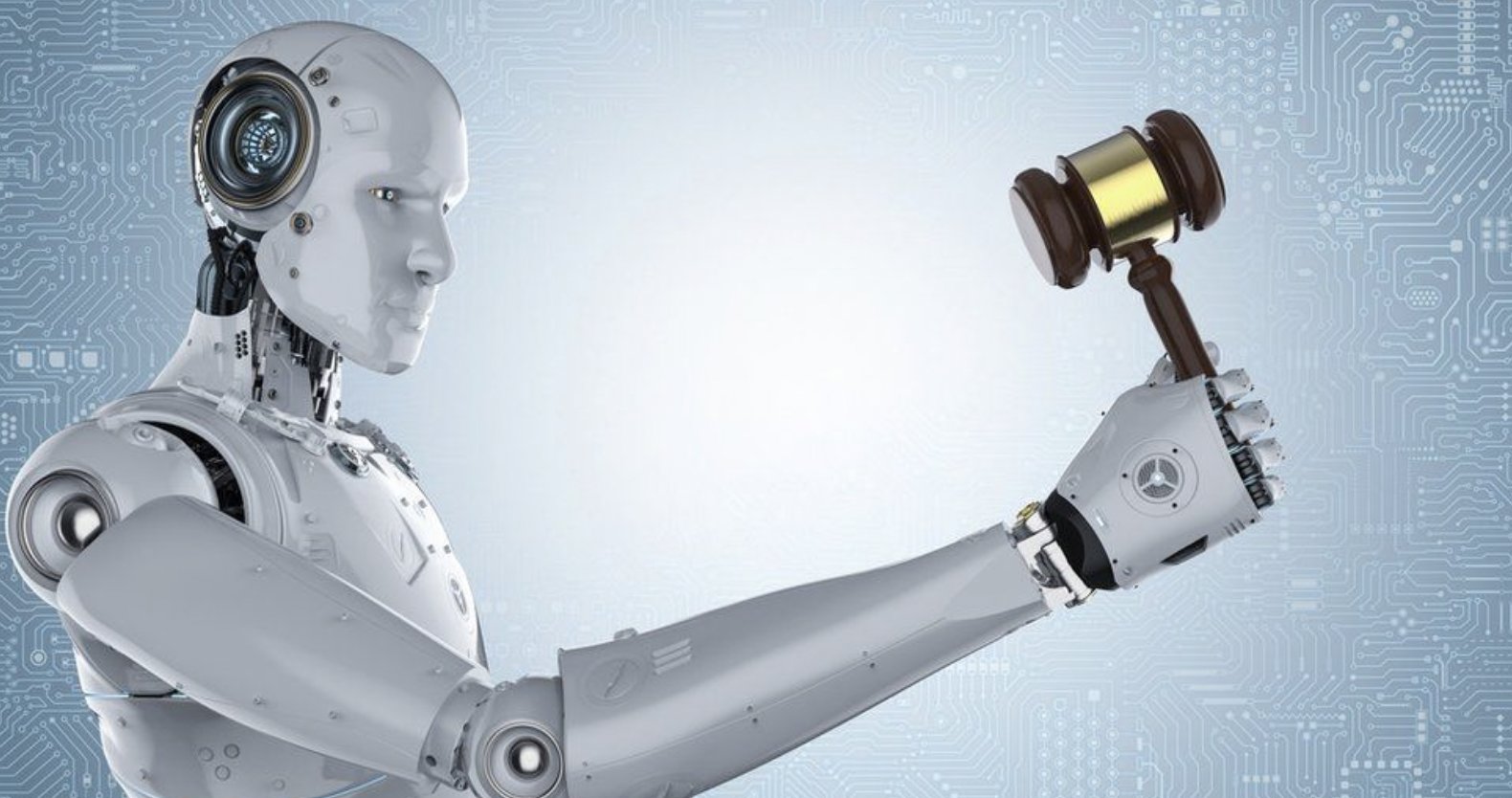 Queue the joke about how a robot has more sensitivity than a lawyer. Programmers are trying to actually create robots that can act as lawyers.
A Silicon Valley company created DoNotPay, which they call the "world's first robot lawyer." It can do minor legal procedures such as help get you out of a parking ticket, fight your gym membership, draft a legal letter and suggest the best legal-eze for your problem. It uses Artificial Intelligence to help solve common legal problems. The company says that it has an 80% success rate with most tasks and 65% success rate for appealing parking tickets. The founder says that the low success rate for parking tickets is because "some people are guilty." It's not a time machine after all!
Lawyers may not actually be replaced by this program. Rather, lawyers can use it to help them sift through documents. A lawyer in London estimates that it saved her £50,000 worth of legal work by sifting through 10,000 documents.
The robot cannot make closing arguments and impressive courtroom performances yet. For that, we still need humans to yell "I want the truth!"