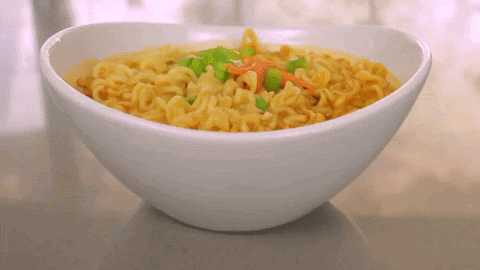 Noodle exports from South Korea are at an all-time high due to the pandemic. The United States imported $603.6 million worth of instant noodles. That is a 29.3% increase, year over year.
Part of the boom has been attributed to the Oscar-winning film "Parasite" where the characters eat ramyeon, a type of instant noodles.
We can confirm that we have consumed more instant noodles in our house during the pandemic than ever before but not necessarily of the South Korean variety. We are noodle agnostic around here. We celebrate all noodles equally.