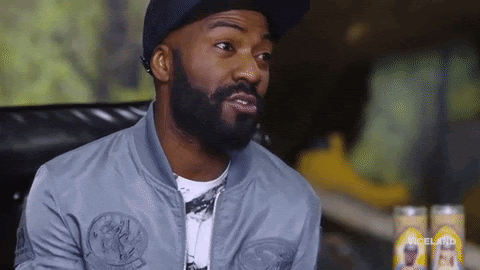 What a surprise. Many countries reject China and the World Health Organization's report about the origins of Covid-19.
The U.S., along with Australia, Japan, Canada, the U.K, and many other countries, said that the report, released Monday, came too late and the data was not satisfactorily released. The European Union released a similar statement.
The report from the WHO and China together presented four scenarios of the origin for Covid but rejected the idea of the virus being made in a lab. It called for all four possibilities to be further investigated but not the lab scenario. Nothing to see here. Probably not. Move along.
The nations that challenged this report say that Chinese scientists declined to provide raw data behind their conclusions and they want this study to be done again with better access.