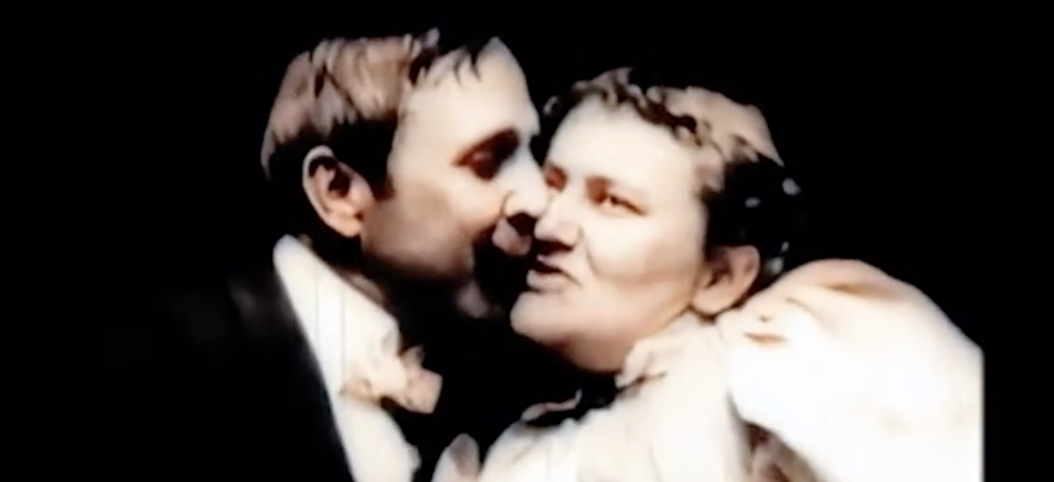 Pornhub has restored and colorized vintage erotic films. Some of them date back 100 years. Who knew old movies could be so randy?
This is part of Pornhub's Remastered project. Note: link contains nudity. You should have worked that out for yourself by now.
The Remastered project features 20 films from the late 19th century through the 1940s. Some of it is simple nudity but by the 1920s things heat up. These movies used to be known as "stags." The earliest surviving stag is the 1896 French film "Le Coucher de la Mariée." This film is now on Pornhub under the English name "Bedtime for the Bride."
*Note: No field research was done for the writing of this story.