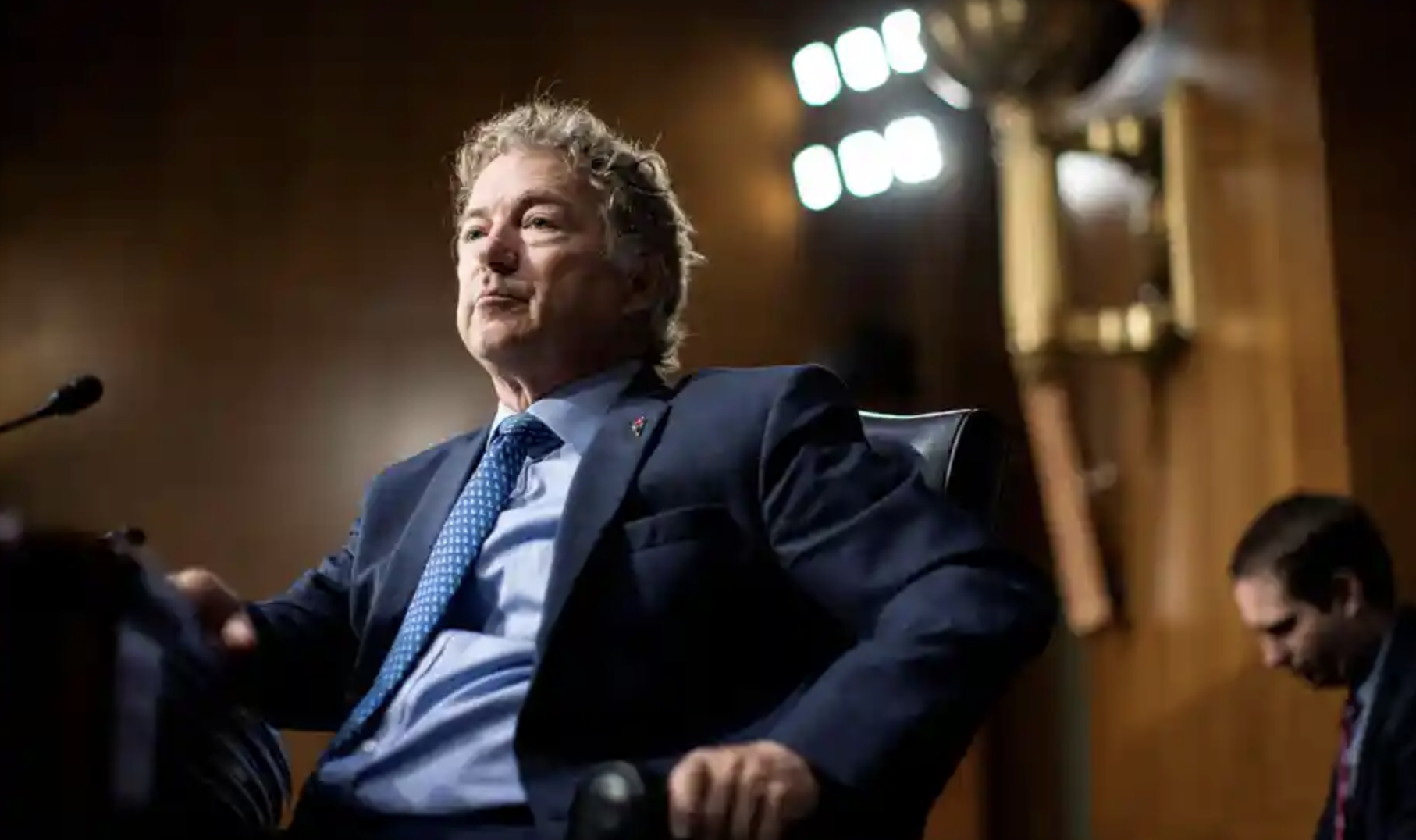 The $40 billion in weapons and aid that the U.S. wants to send to Ukraine has been held up by Kentucky Senator Rand Paul.
Paul's vote was needed to pass this bill but he refused to vote in favor of it until the bill adds an inspector general to scrutinize spending. Lawmakers told him that they could add it later through an amendment but he was not willing to give them the benefit of the doubt and withheld his vote.
Paul is a libertarian and opposes intervention in Ukraine. He's one of very few lawmakers that do.
"We cannot save Ukraine by dooming the U.S. economy," he said.
The bill is a whopper. It evokes the Defense Production Act, which allows weapon makers to jump in front of other companies in supply chain requests. It also gives President Biden a lot more power to send weapons for both defensive and offensive purposes without Congress signing off on it. It still seems like it will pass if Rand gets his edits but not until next week.