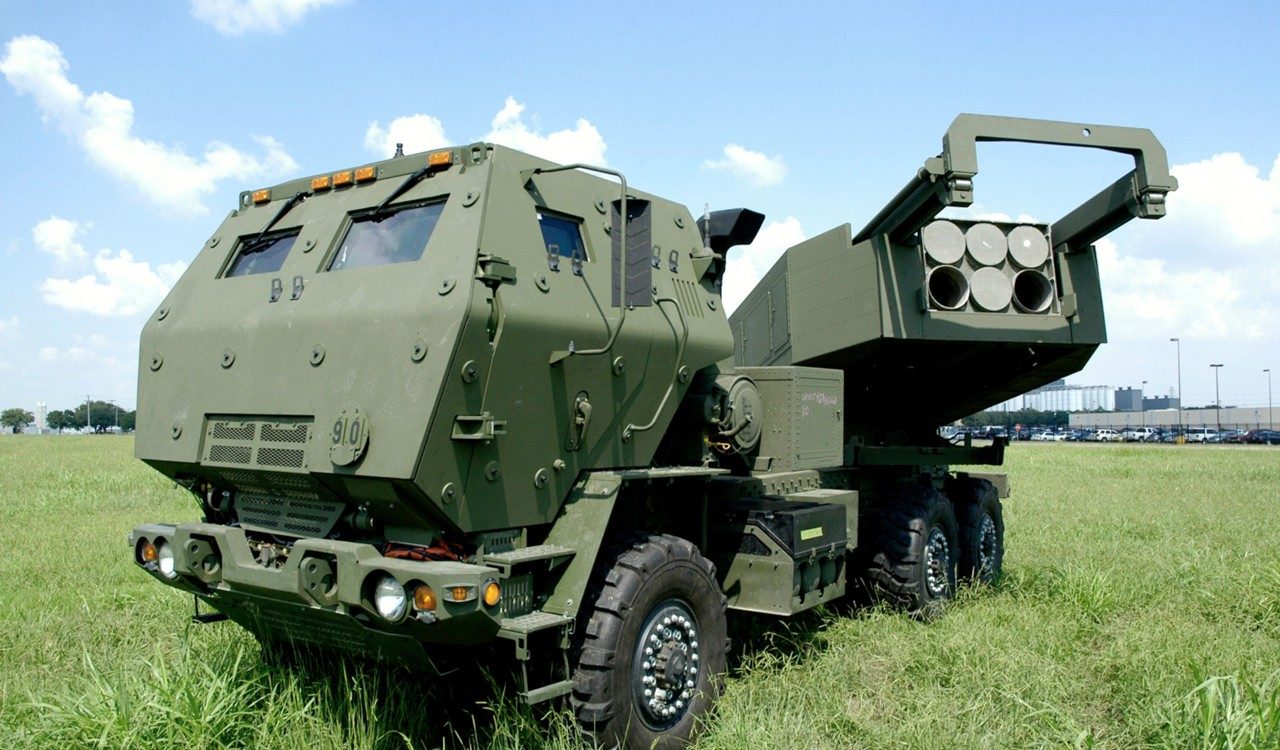 The United States seems to be playing the Goldie Locks game with the missiles it is sending to Ukraine. After passing a $40 billion aid package, the U.S. will now send another $700 million worth of weapons.
On Monday, President Biden said that he would not send long-range missiles to Ukraine, which would be capable of striking inside Russian borders. To which Russian authorities said, "Good call because we'd hit you back if you do that." (Paraphrase)
On Tuesday, the U.S. said it would send medium-range missiles to Ukraine, although the officials that spoke to the Associated Press promised that they will not be used to fire inside Russian borders.
Now the U.S. is hinting at sending armed drones to Ukraine. This is a game of how-much-can-we-send-without-causing-Russia-to-retaliate-against-us. This one too big? This one too small? This one is juuuuust right?
This is a dangerous game, don't you think? Especially considering that Russia is watching and has been clear that it will retaliate "where such… decisions are made."
Ukrainian President Zelensky has promised that his military will not use any weaponry sent by the U.S. to attack inside of Russia.
Oh and P.S. The U.S. is working with Israel to prevent Iran from obtaining nuclear weapons.