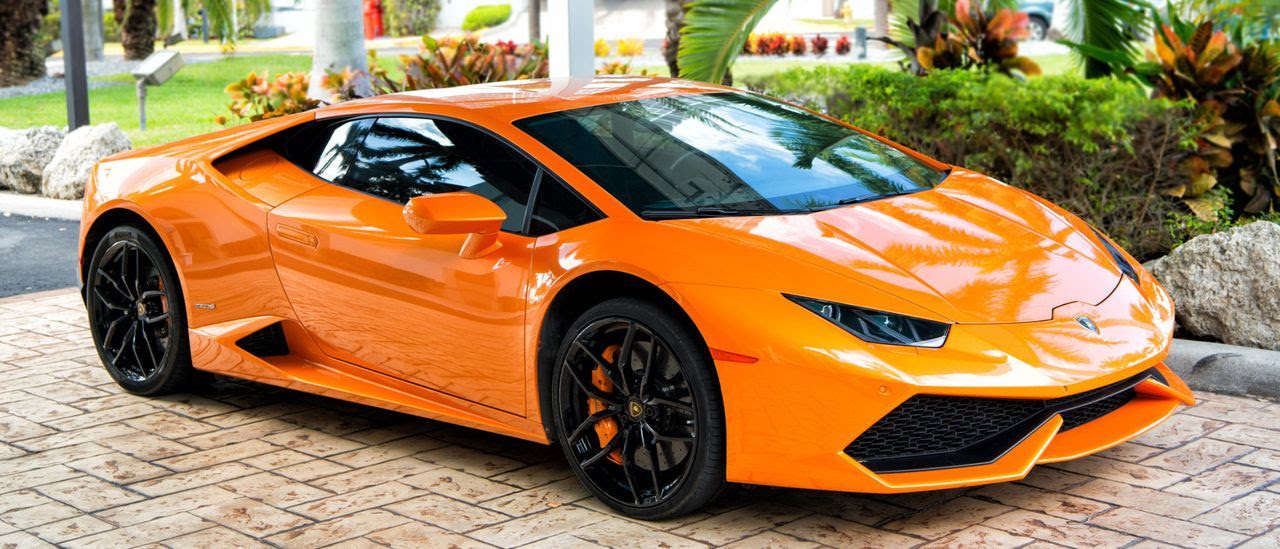 If you think the government is not organized enough to keep employers honest on their PPP loans, think again. A man in Florida was arrested this week because he fraudulently obtained $3.9 million from the Paycheck Protection Program and used it to buy a $320,000 Lamborghini.
Recall that the Paycheck Protection Program was created to help employers keep their employees employed during the pandemic. The Florida man falsified his payroll, showing 70 employees and over $4 million in monthly payroll. He collected that money from the federal government and used it to buy the luxury car, a vacation, clothes, and jewelry.
Of course, this program was not seamless. It took several weeks for companies to qualify and receive funds and the federal government has yet to set repayment guidelines. But clearly the federal government is not looking the other way. This is money for people to feed their children. Not for jerks like that to ride with the top down in the sun.