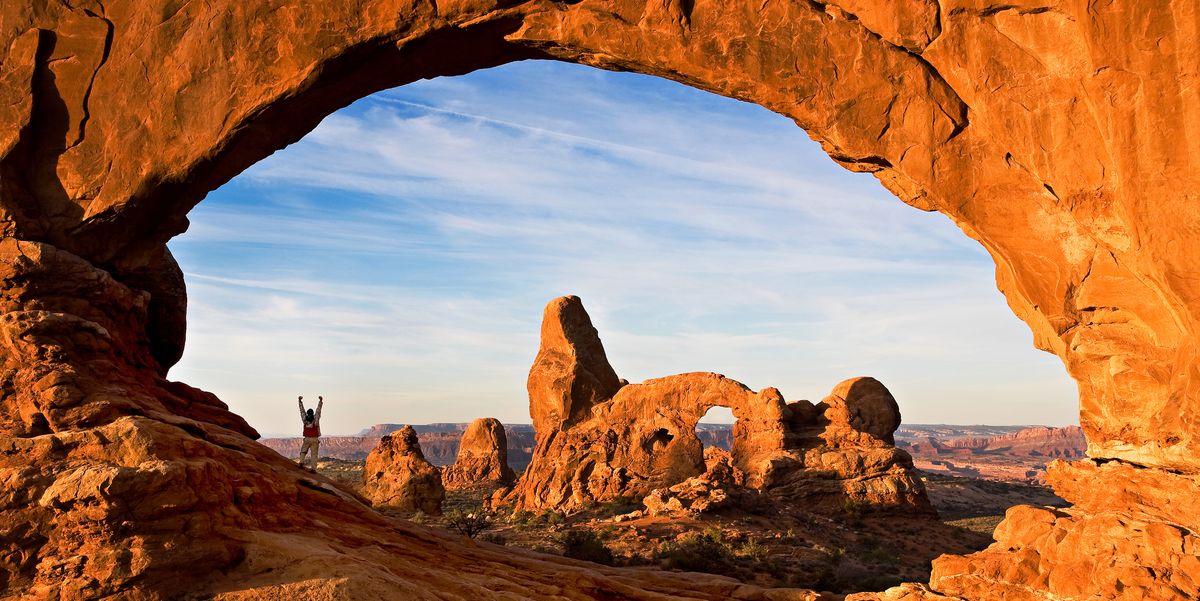 A new report shows that protecting national parks will not solve our climate crisis. Did anyone think it would?
World leaders are going to give us another show of caring about the environment later this year at the Cop15 in China. In anticipation of that, the UN prepared a report from 50 scientists showing that if we want the planet to survive, we must focus on solving these problems: overconsumption and harmful subsidies. This means we have to stop using single-use items, plastics, pesticides and toxic chemicals and reduce consumption of meat.
"Expanding protected areas is a good start if done well, but far short of what is needed to halt and reverse biodiversity loss – called 'bending the curve' for biodiversity," the report says.
So if any of us thought that protecting a park was enough, let's all disabuse ourselves of that notion.