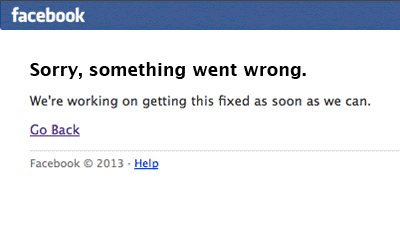 This is meta. Researchers who study Facebook political ads were banned from Facebook.
The researchers study the origin and spread of political ads. Facebook says that they violated its terms of service by scraping user data without permission. They do this with a browser plugin that users have to voluntarily download. It collects data from people who have the plugin as well as the people they engage with. Facebook says that this is a violation because it is collecting from people "who did not install or consent to the collection."
Through this plugin, researchers and journalists have been able to identify undisclosed support for political ads and other important trends. The researchers say that Facebook does not welcome this scrutiny and that is why they were banned.
In related news, a UK research firm found that Facebook allowed oil and gas companies to advertise their agenda, contrary to the company's own environmental policies. According to The Guardian, "The report found that 25 oil and gas industry organizations spent at least $9.5m to place more than 25,000 ads on Facebook's US platforms last year, which were viewed more than 431 million times. Exxon alone spent $5m."