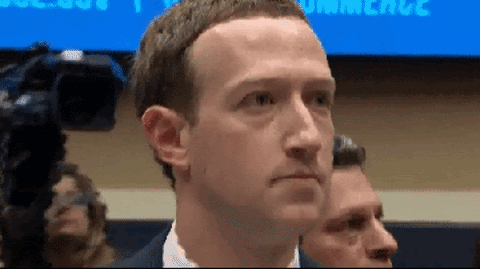 Facebook preempted what looks like damning documents with a whiny-baby series of Tweets on Monday. The company says that a group of journalists are planning to publish leaked internal documents.
The Facebook Newsroom account says that over 30 journalists worked together to obtain these documents and that they did so on the basis of an agreement of certain privacy agreements and a shared release schedule. This is called an embargo. It is when journalists agree not to publish anything until a mutually agreed upon date. Facebook asks journalists to agree to them regularly but suddenly they don't like the system. Interesting.
Facebook says that these documents should not be used to prove anything about the company's internal workings.
"A curated selection out of millions of documents at Facebook can in no way be used to draw fair conclusions about us. Internally, we share work in progress and debate options. Not every suggestion stands up to the scrutiny we must apply to decisions affecting so many people," said one Tweet in the series.
Huh. Sounds like they're pretty worried about something that might look pretty bad, doesn't it?