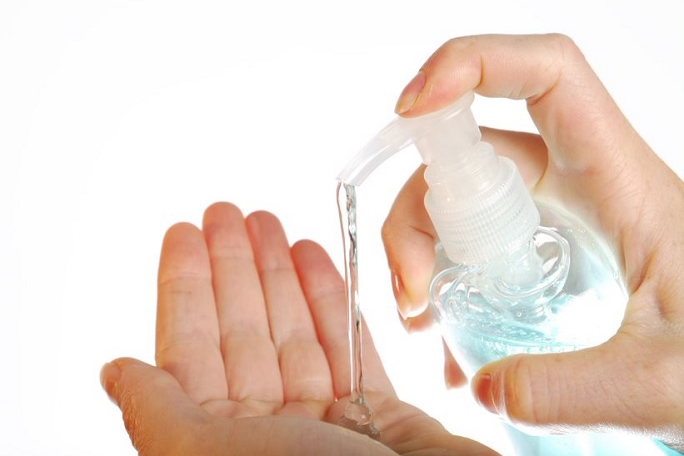 Our pediatrician once told us not to use hand sanitizer on our babies because they contain alcohol. This was over a decade ago and there was no pandemic in sight.
Turns out, she was right to be cautious about children and hand sanitizer. The Pittsburgh Poison Center says that there has been a 56% increase in hand sanitizer poisoning in children since the pandemic began. These children have not died but they become very sick.
One Kindergartener was rushed to the hospital with a 0.23 blood alcohol level. Adults are considered drunk with a reading of 0.06!
Of course, you should not eat hand sanitizer but children put their hands in their mouths and all other manner of items that they have touched. We constantly wonder about the lasting effects of smearing this stuff all over the world. Sigh.