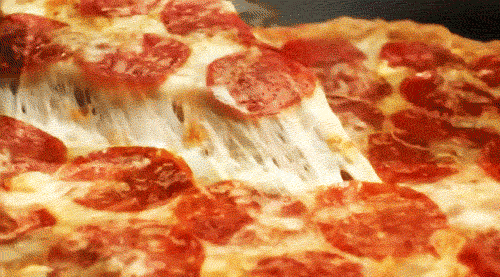 Last week we reported beer shortages during the pandemic. This week we have to report on a pepperoni shortage, making business tough on pizza shops around the country. No beer or pizza? How can this still be America!?
Pizza shops that can get pepperoni are paying $2 more per pound than they were pre-pandemic. This is not only because of the disruption in the food supply chain. It is also reportedly because pepperoni is hard to make and has low-profit margins so meat producers have opted to make less of it during these hard times.
So are Americans willing to splurge for pepperoni on their pizzas if they are charged more for the actual price of production? Perhaps. A YouGov survey showed that 53% of pizza lovers choose pepperoni on their pizzas and pizza is a very important pandemic survival meal! We do challenge the validity of this survey though. Nearly 50% of voters reported that anchovies are their least favorite and we think that is either incorrect or just pure ignorance.