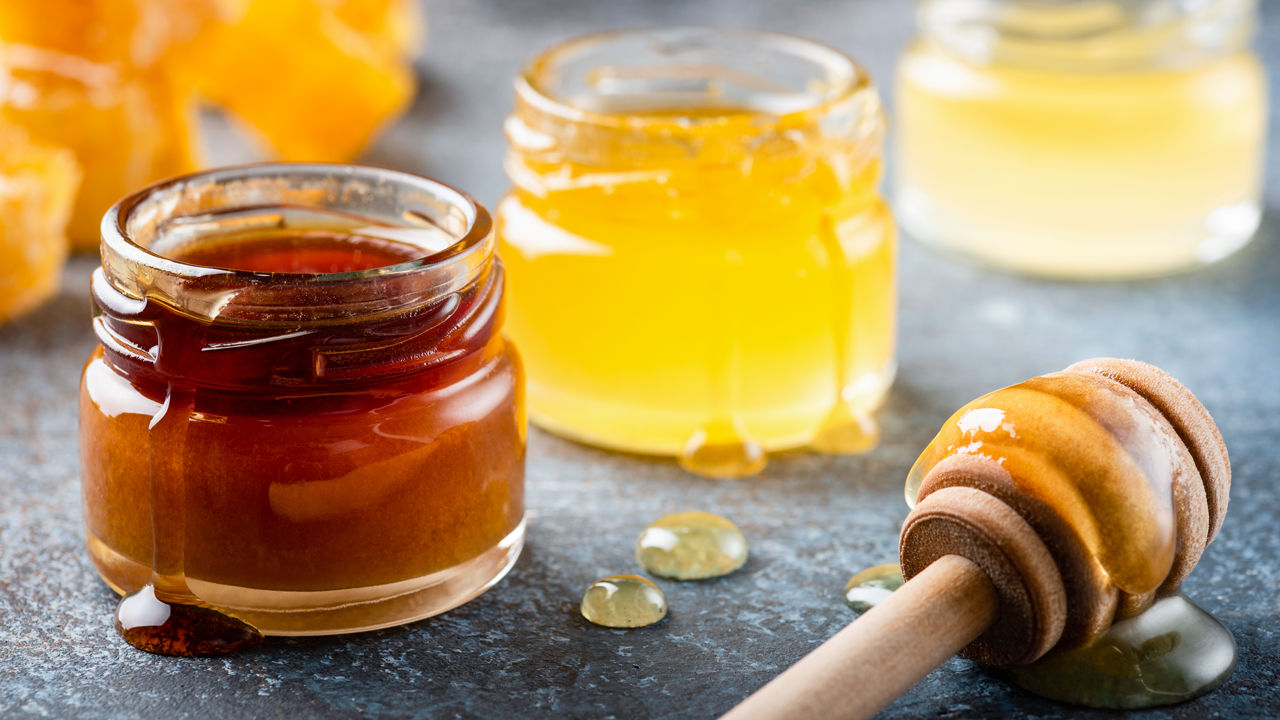 How do you take your honey? With a little nuclear waste?
Students in North Carolina were testing local foods for radiocesium. This is the radioactive element that was formed in the environment when nuclear warheads were tested above ground after World War II. Plants can mistake it for potassium. The students found a shocking amount in local honey – 100 times the amount of other foods. They decided to test 122 samples of honey from around the country.
They found radiocesium in 68 of the 122 samples. The Food and Drug Administration said that these levels were not concerning because these reported amounts were "well below" the cutoff for any food safety concerns.
Radiocesium does decay over time. The levels found in milk are lower now than they were in the 1960s. Still, these findings raise upsetting questions about how radioactivity has affected the declining bee population.