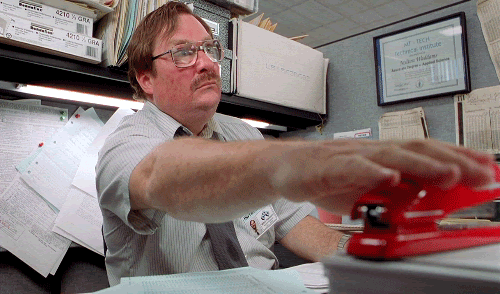 Office parks are going to have a hard time filling their offices with tenants. A survey released on Tuesday by KPMG shows that 68% of large company CEOs plan to downsize office space permanently as a result of the pandemic.
Since workers were sent home for lockdowns, they proved able to keep working out of the box, or out of the cubicle rather. Why then would an employer pay rent to an office space when they don't have to?
Virtual
The virtual model has also widened the talent pool for many businesses. If your employer doesn't have to report to your office, who cares if they are in your town or across state lines? CEOs reported that the virtual model has actually widened the talent pool.
So where does that leave investors in office parks? With too much Office Space, yelling "What is PC Load Letter!?" in the dark.