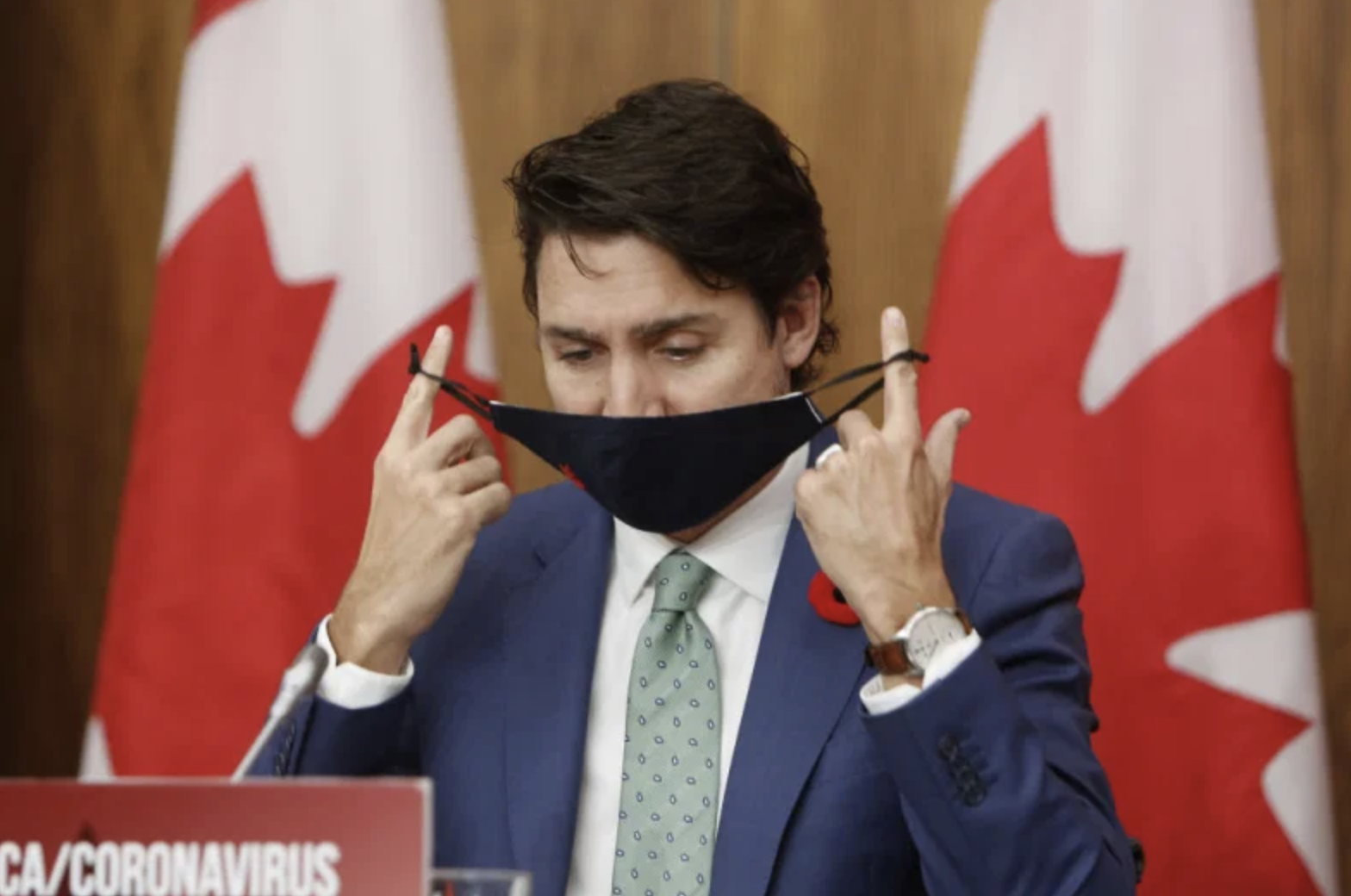 As you ponder your Thanksgiving table next week, consider Canada. Canadian Thanksgiving was last month. Covid cases had been on the upswing there but the data shows that the holiday has made it worse.
"The reason why we're fairly confident Thanksgiving did increase cases is that we saw our highest numbers yet in the two weeks following Thanksgiving, which is consistent with the incubation period, when people would show symptoms and get reported," said Dr. Laura Rosella, an epidemiologist at the University of Toronto.
Now look at the U.S. Many towns would not give up Halloween and that also was two weeks ago. Now the U.S. is hitting record numbers on a daily basis.
Despite these hard lessons, an Ohio State University survey shows that 2 in five Americans still plan to celebrate the holiday with more than 10 people.