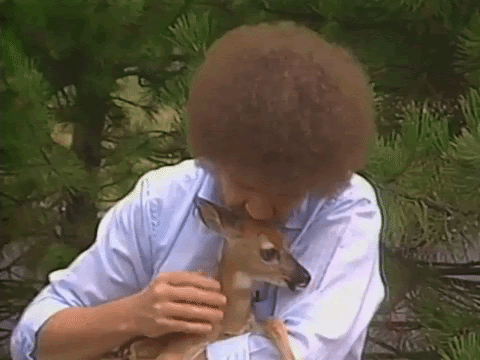 An increasing number of white-tailed deer are catching Covid, and researchers are worried.
According to NPR, veterinarians at The Pennsylvania State University found SARS-CoV-2 in 30% of the white-tailed deer they tested in Iowa in 2020. They also think infections are prevalent in other parts of the United States.
The virus doesn't seem to affect the deer, so that's not the problem. But, as virologist Linda Saif told NPR, "Now the question is: Can the virus spill back from deer to humans? Or can deer transmit the virus effectively to grazing livestock? We don't know the answers to those questions yet, but if they are true, they're obviously concerning."
If transmission is possible, there's the problem of a Covid resurgence, but the deer could also be a place for the virus to hide out, mutate, and keep infecting immune humans with new versions of itself.
There are an estimated 30 million white-tailed deer in the U.S., and they're also native to the rest of North America, Central America, and the top edge of South America.
Oh, deer indeed.