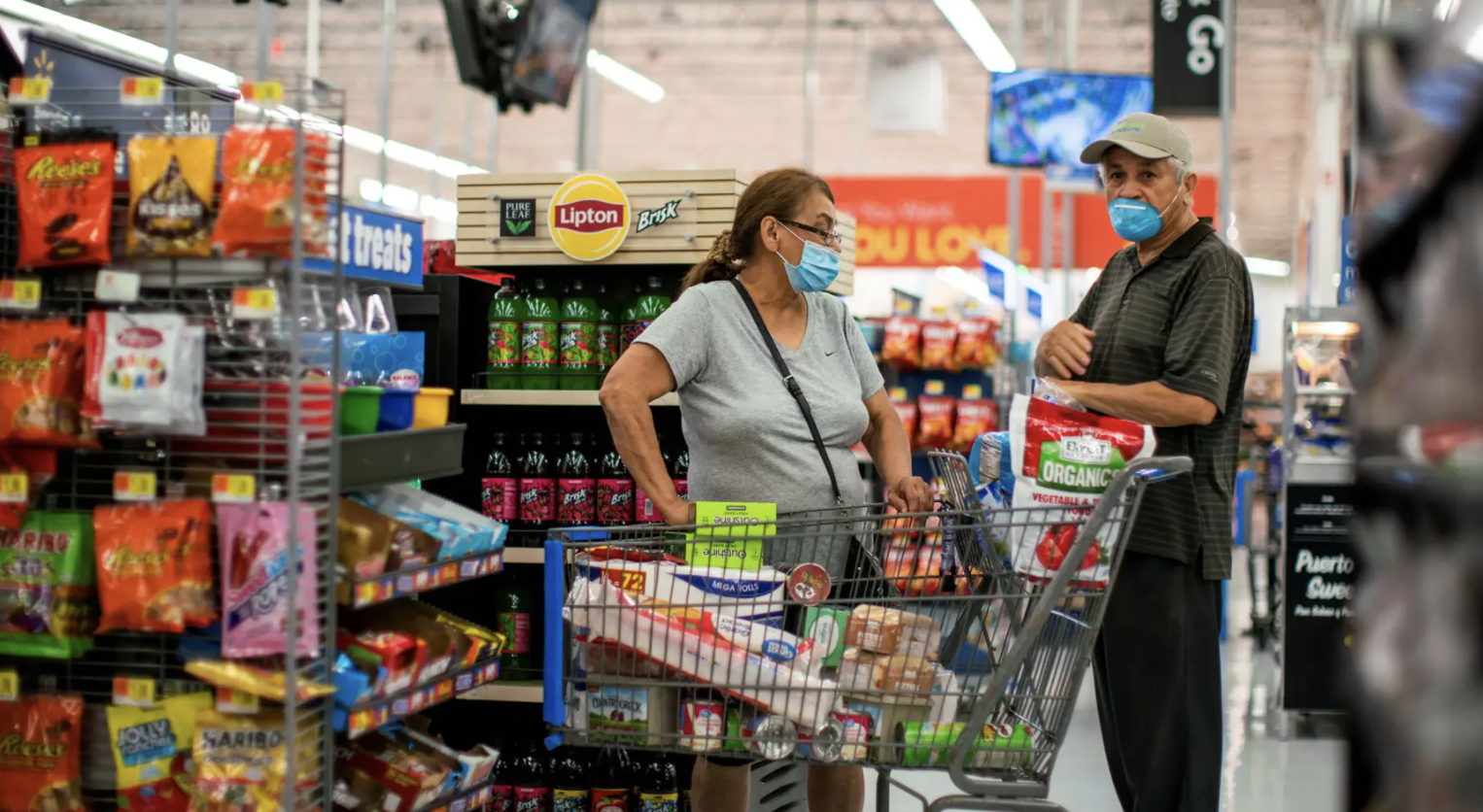 A recent survey shows that Millennials are not as bothered by inflation as Baby Boomers.
Bankrate.com asked users if the recent inflationary spikes have harmed their finances. Two-thirds of all adults say that it has but three-fourths of all Boomers have felt this impact negatively. Meanwhile, only 55% of Millennials say that this has harmed them and 54% of Gen Zers report the same.
The younger generations feel that time is on their side and they don't have recollections of past recessions to haunt them. Boomers, on the other hand, are worried about "the fastest price growth since the 1980s," when interest rates topped out at a whopping 21.5%.