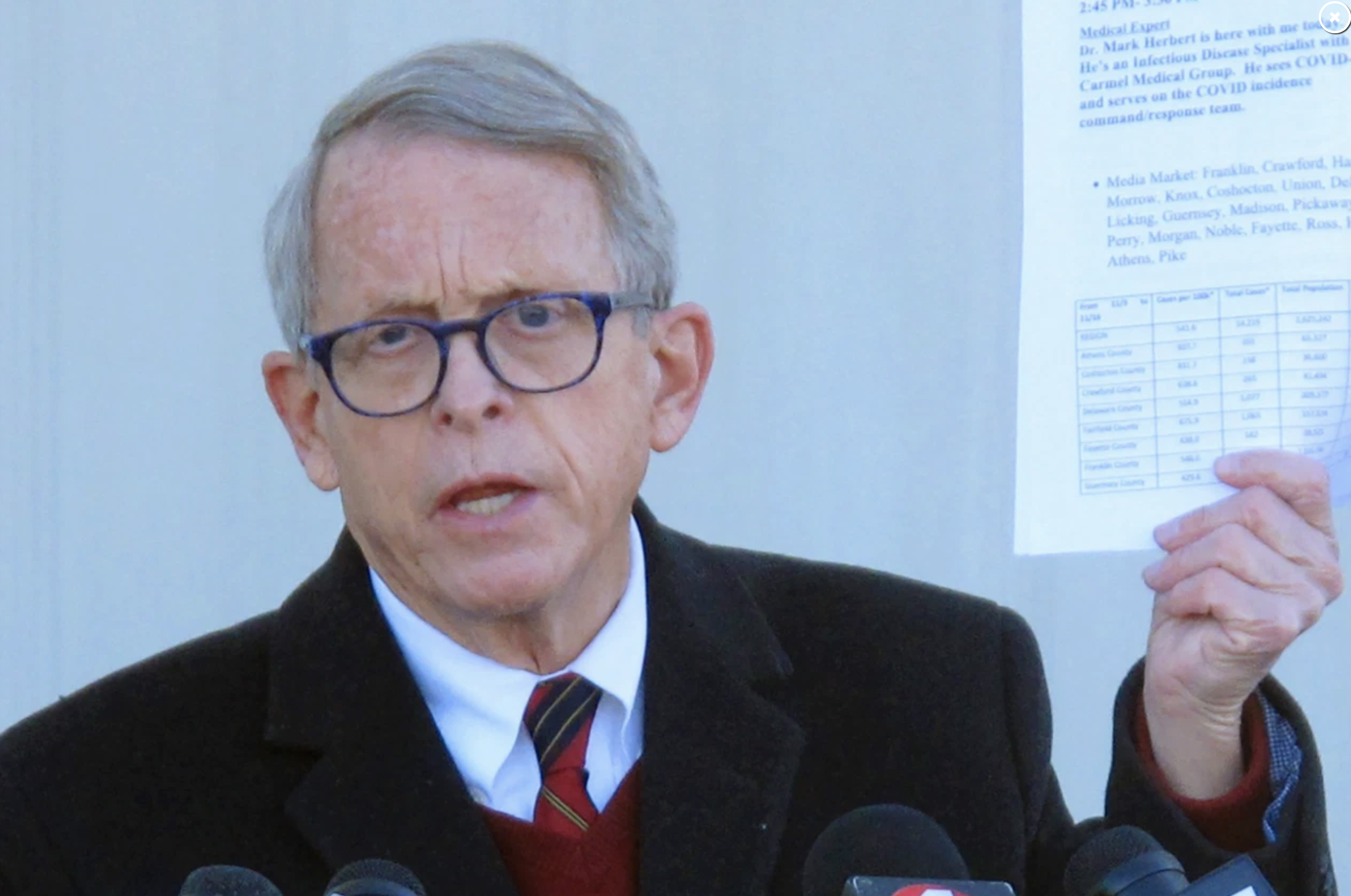 In Ohio, a woman now has to choose either burial or cremation for the tissue or fetus of an abortion. This bill was signed into law by Ohio Governor Mike DeWine. Failure to make a choice will result in penalties.
The bill also states that pregnant women will be responsible for the costs related to the disposal of fetal remains. Another bill on DeWine's desk would also ban doctors from offering abortions via telemedicine.
At the risk of influencing opinion in this newsletter, this is unduly burdensome to women and a thinly veiled attempt to punish women by people (men) who will never be faced with this choice about their own bodies. We will be very surprised if this bill is not further challenged in the courts.