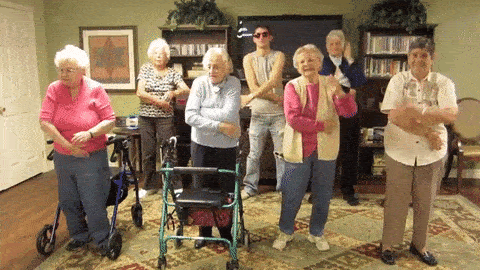 Is gold for geezers? Research from JPMorgan shows that older investors are more likely to buy up gold for wealth preservation while millennials lean towards bitcoin.
Veteran investor Warren Buffett is famous for saying, "Never invest in a business you cannot understand." Perhaps this explains this generational divide? That older investors don't understand the digital currency? Maybe this is an ageist thing to say? We want to tread lightly here.
So which generation is winning? That is not clear. Exchange-traded funds for both currencies have done relatively well during the pandemic.