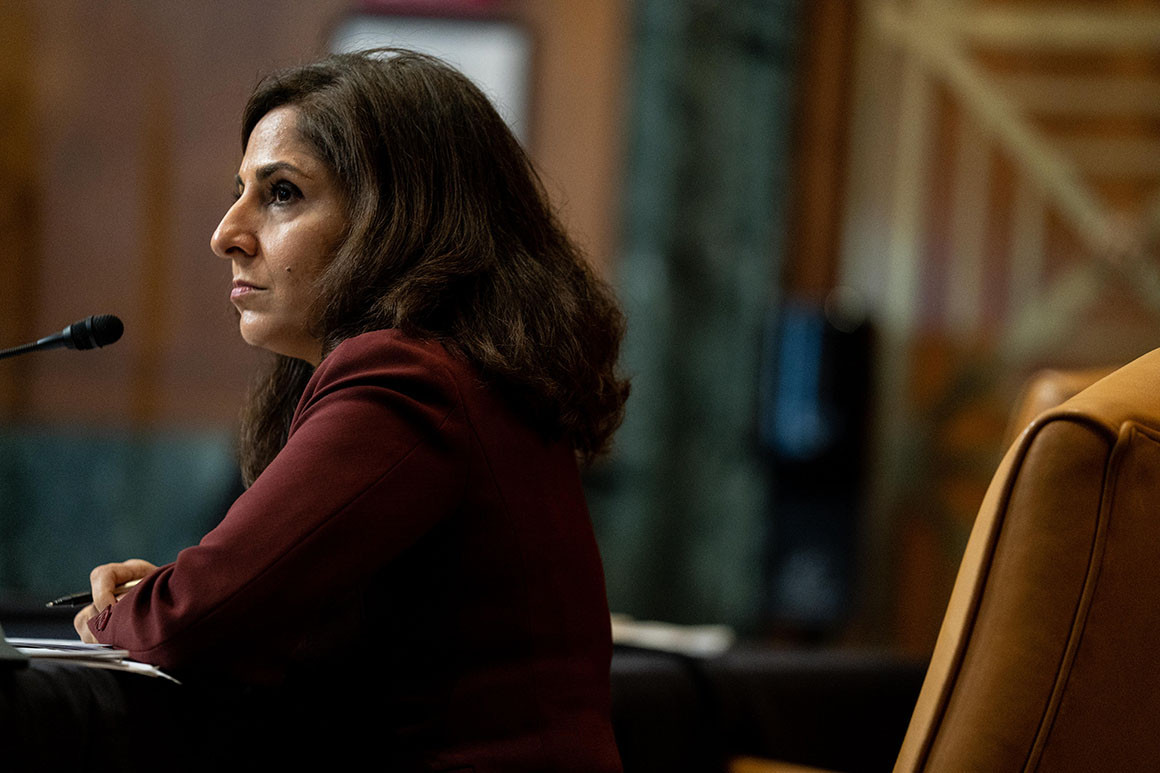 President Biden may have to go back to the applicant pool for his choice for head of the Office of Management and Budget. This would be a win for progressives who were never a fan of nominee Neera Tanden.
Two Republican Senators, Susan Collins and Mitt Romney, both say that they will vote against Tanden's confirmation because she is too divisive. Senator Joe Manchineel of West Virginia, a Democrat, is also planning to vote against her.
In order to pass confirmation, she would need all Democratic senators, which she won't have, plus at least one Republican senator, which it also looks like she won't have. Romney and Collins were her best hope.
Her past isn't prologue
Tanden has criticized both Progressives and Republicans on Twitter and in public statements. She called Mitch McConnell "Voldemort," called Tom Cotton a fraud, maligned Bernie Sanders for writing a book, and said that vampires have more heart than Ted Cruz, which is absolutely her right to do but bodes poorly on a person who needs to work with both sides. Then again, a lot of Senators Tweet mean things and they get to keep their jobs so this does stink a little of gender bias. Tanden deleted over 1,000 Tweets in the last few days, but, you know, that doesn't make them not exist.