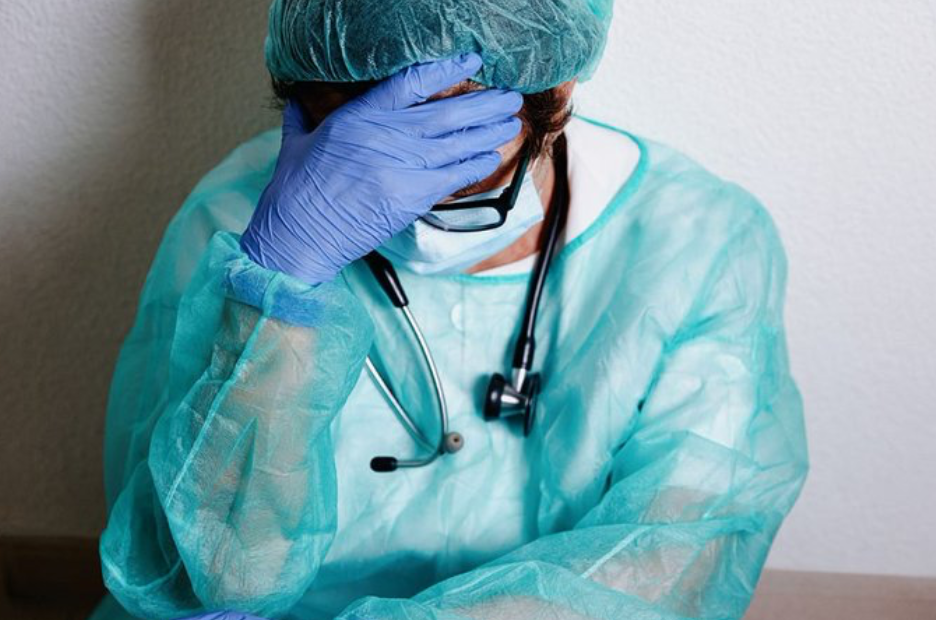 Early data from South Africa show possible hope for this omicron wave.
Maybe?
The preliminary findings could be what counts for promising in these pandemic times.
Spreading Fast
First the bad news: over 90% of new Covid infections in South Africa are the work of omicron. According to Johns Hopkins University, daily new cases in the country rose over the last two weeks from 8.07 new cases per 100,000 people to 34.37 new cases. Other countries are seeing similar exponential spread.
Less Deadly
But during that same period, the death rate HAS NOT increased. Infected adults in South Africa are 29% less likely to need hospitalization compared to those infected during the mid-2020 wave in the country. South Africa is reporting that their hospitals have plenty of capacity and aren't being overrun. Good news.
Vaccines Still Work, But…
The new research shows that two doses of the Pfizer vaccine are 70% effective at preventing hospitalization during this wave, down from 93% during the delta wave. The vaccine is 33% effective against omicron infection. There were no results for other vaccines, though UK data shows that boosters increase the efficacy of all vaccines 70-75%.
Also: recent tests on Pfizer's antiviral Covid pill show it provides 90% protection against hospitalization and death, even against the new variant.
But: new data shows that Johnson & Johnson shots lose all antibody protection against omicron.
This is all preliminary data that has not been peer-reviewed (since there are only three weeks of numbers to go on and it is all happening in real-time). But we think it's pandemic-promising.
Maybe.