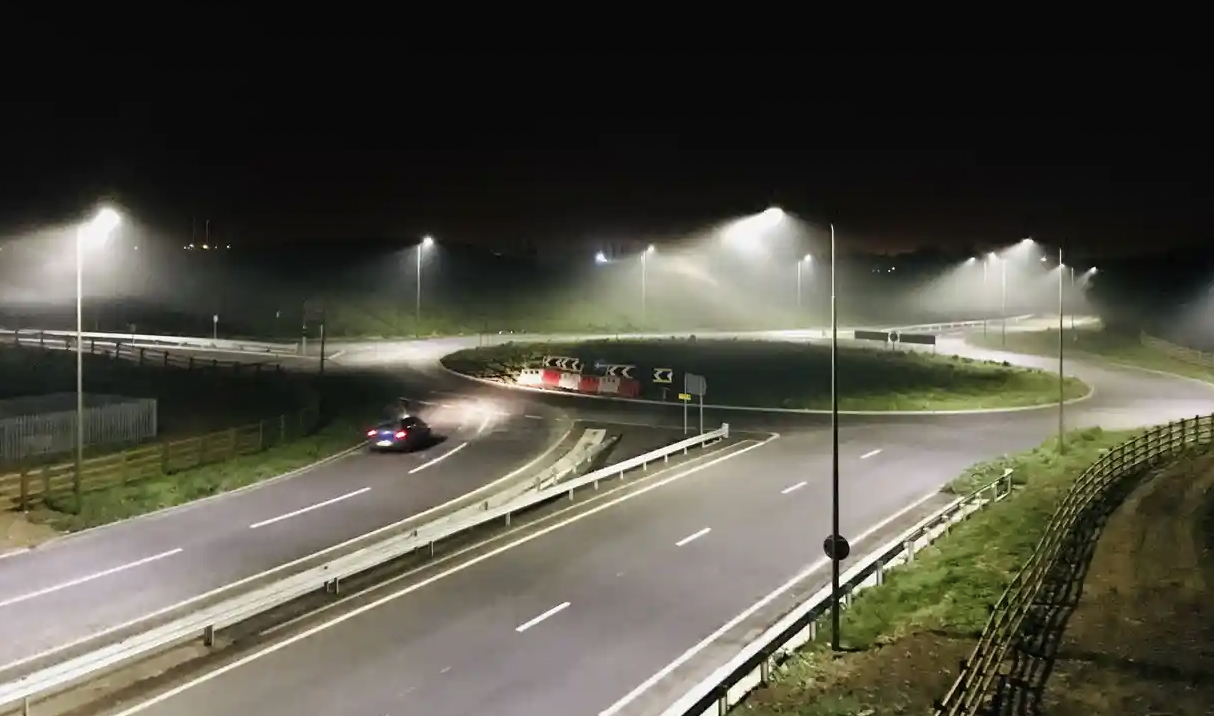 Say goodbye to travel bans! President Biden plans to replace the bans with vaccination and testing requirements for travelers.
Anyone traveling from countries like Brazil, Ireland, Portugal, China, the UK, and basically everywhere that has not been allowed to fly directly to the US unless they have a green card or US citizenship.
But after November 1st, fully vaccinated people can come on over (after pre-departure testing)! They don't have to quarantine once they arrive.
Details are still coming, like whether people who got the AstraZeneca vaccine (not approved in the US) count as "fully vaccinated."