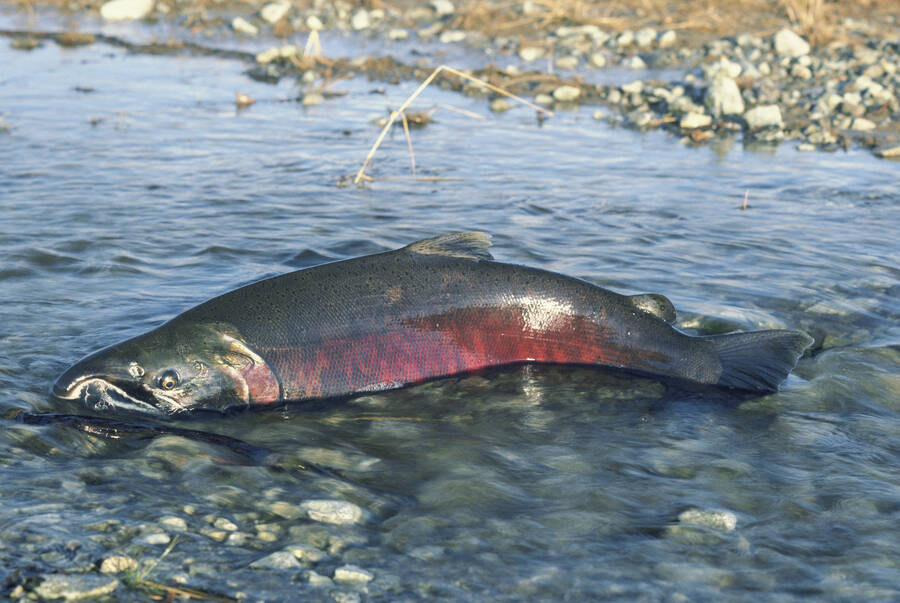 The population of West Coast salmon is in serious trouble. A new report estimates that the population has declined by 98% and 28 populations of salmon and steelhead are listed as endangered.
The report says that climate change has warmed the waters and made it difficult for the fish to survive. Conservationists are calling for the removal of four dams in the Northwest. In California, removal of dams has improved the habitat of salmon.
The dam-removal idea even has an ally in Republican Representative Mike Simpson of Idaho. Humans might not be able to get bipartisan support but at least the fish can!