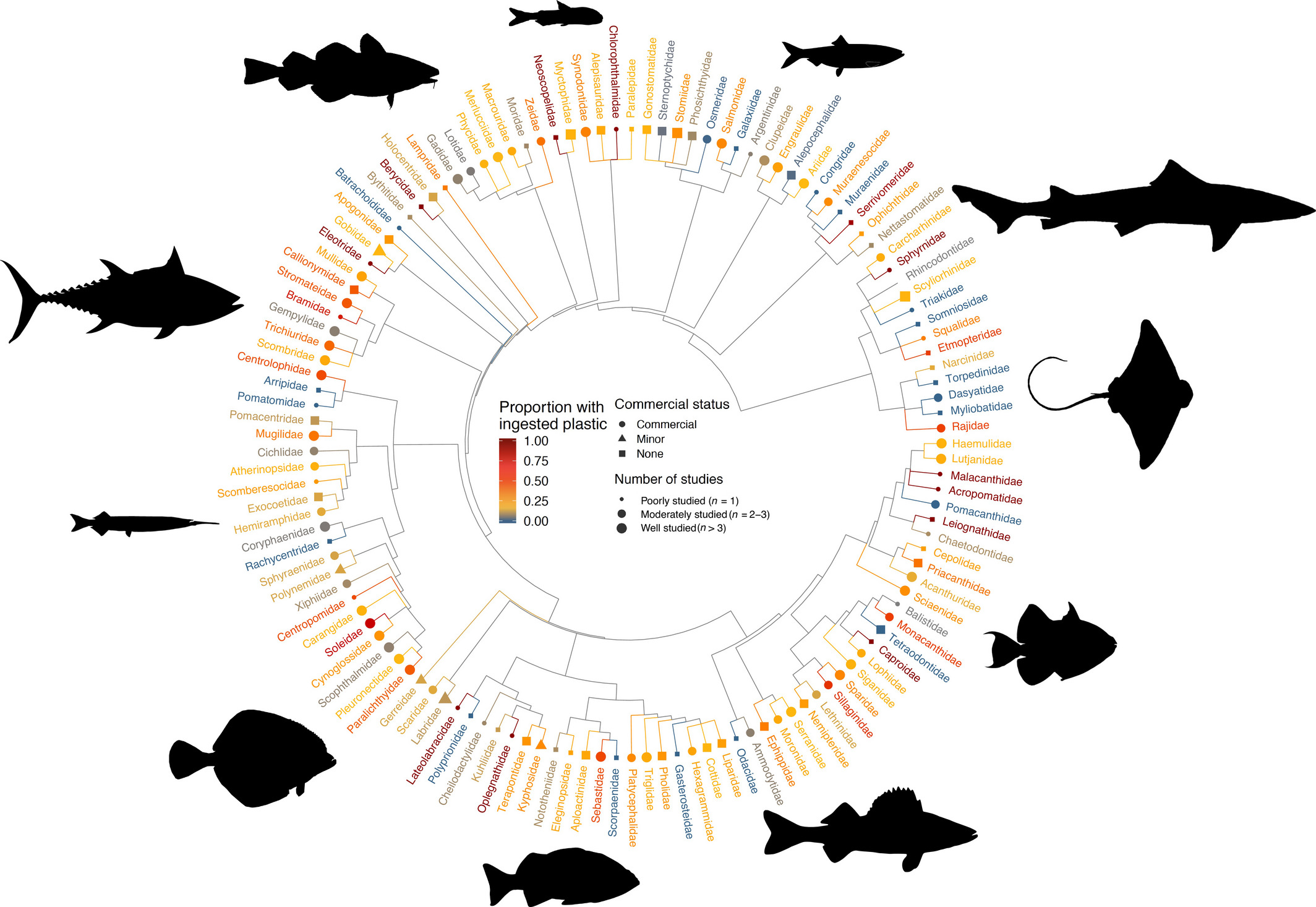 Over the last decade, the amount of plastic that fish are eating has more than doubled and continues to increase at a rate of 2% per year. This is according to a new study that analyzed 555 species of fish.
Scientists found that two-thirds of all species of fish had ingested plastic and the higher up the food chain, the more plastic they had injected. The smaller grazers and filter-feeders had consumed the least.
Of those studied, 210 of them were commercially fished meaning we eat them, and they eat plastic. Ergo, we eat plastic too.