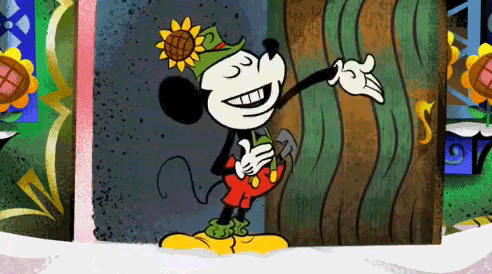 In our children's school, singing is not allowed because there is not enough research about how to do it safely during a pandemic. Well, that has not stopped the Swiss from yodeling!
A yodeling concert in Switzerland is being called a super spreader event. Over 600 people attended the show and were asked to socially distance but were not required to wear masks. The region has seen a 20 percent increase in cases ever since.
Look, we all want to yodel, but now is the time for discipline. If you must yodel, do it alone in your own backyard for the time being, please.