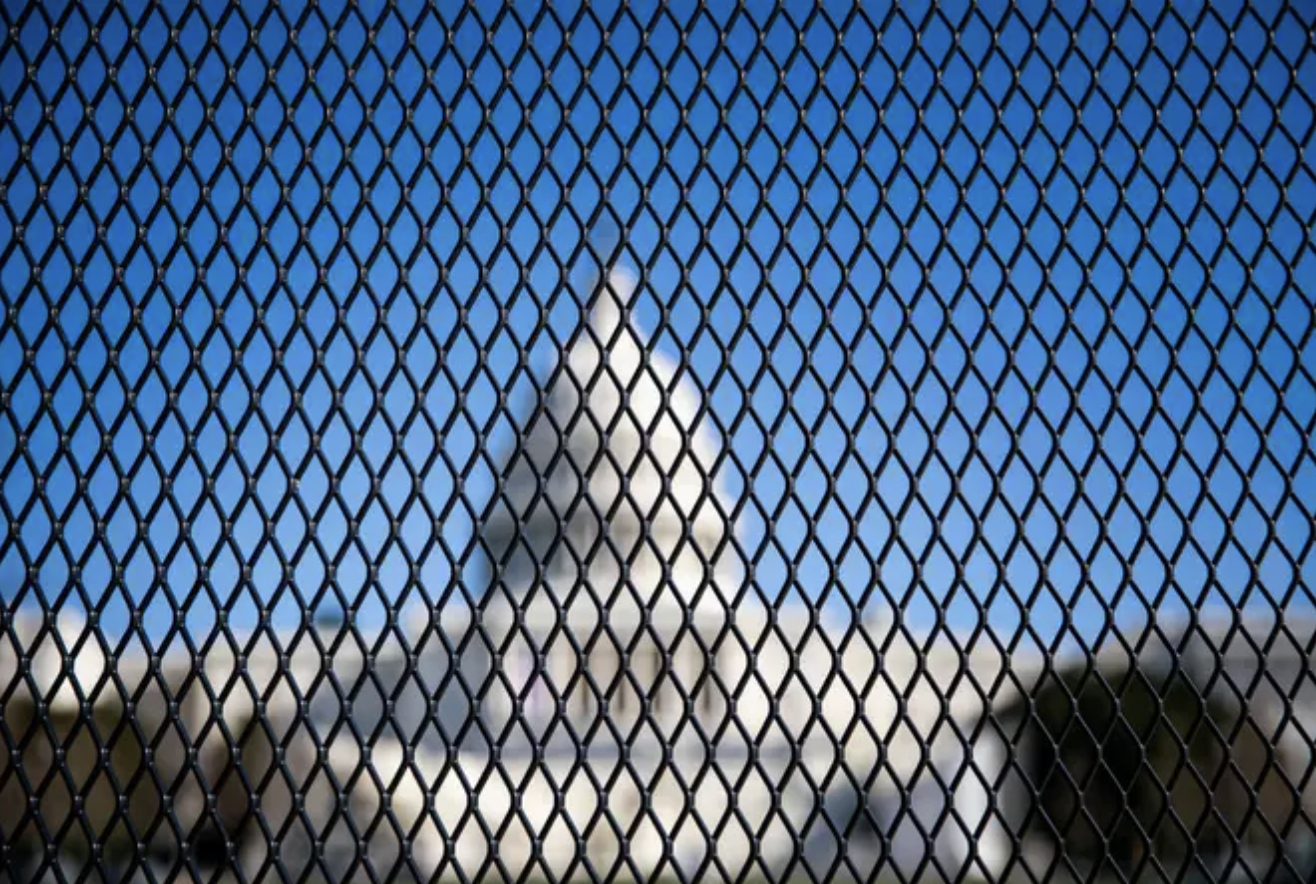 Today marks the one-year anniversary of the insurrection at the U.S. Capitol in Washington, D.C. That day changed things for everyone in the country, but it directly affected everyone who was working that day, as well as staff who were home that day.
Over 100 Capitol Police have left their job as of December 2021, and congresspeople are spending an increased part of their budget on security.
Attorney General Merirck Garland spoke on the matter on Wednesday and addressed concerns that the Justice Department has not punished rioters aggressively.
"The actions we have taken thus far will not be our last," he said.
The American populace is left confused and more divided than ever. Many people still believe President Biden did not legitimately win the 2020 election. Others believe that the rioters who were there to protest and/or disrupt the vote certification were not punished accordingly. Few believe Congress will do anything productive in their related committees. It feels like a fresh wound, doesn't it? One year later and what have we learned from it? (Rhetorical question for you to ponder over coffee this morning…)