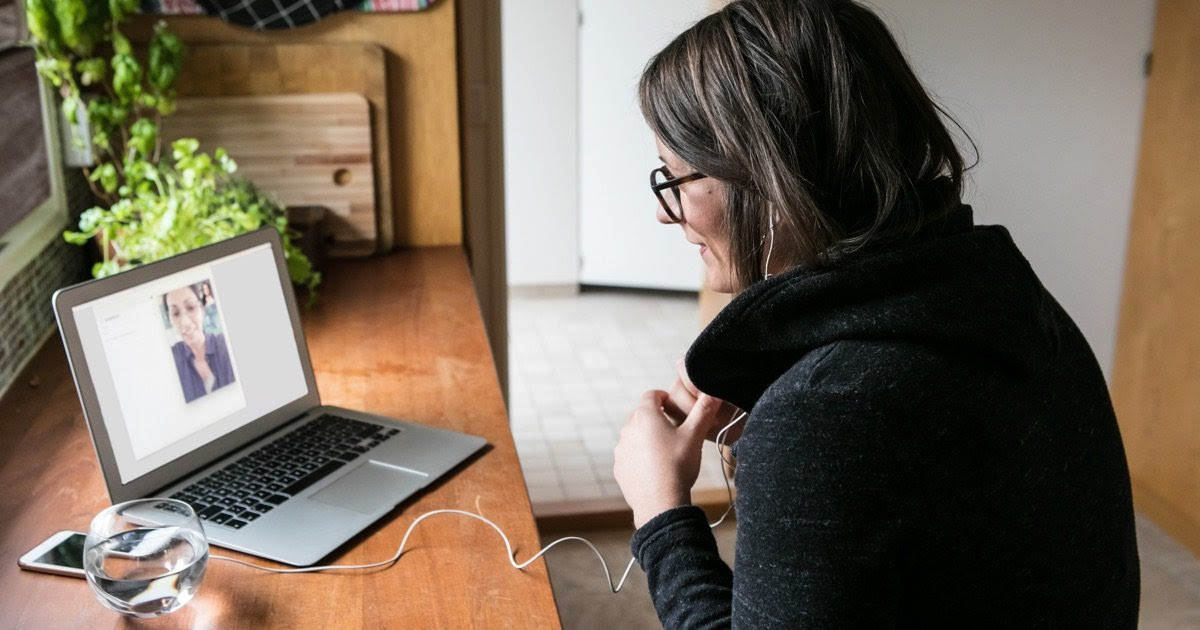 Online mental health programs are booming since the pandemic began. Not only are more people reaching out for virtual therapy, but more people have also decided to offer help by becoming licensed therapists.
Antioch University in Los Angeles reported a 200% increase in applicants to its clinical psychology program this fall. A common theme amongst these students: they found themselves soul searching for more meaningful work and took advantage of distance learning during the pandemic to make a change.
Patients who would like to talk to a therapist online can skip the leather couch and use apps like Talkspace and BetterHelp.