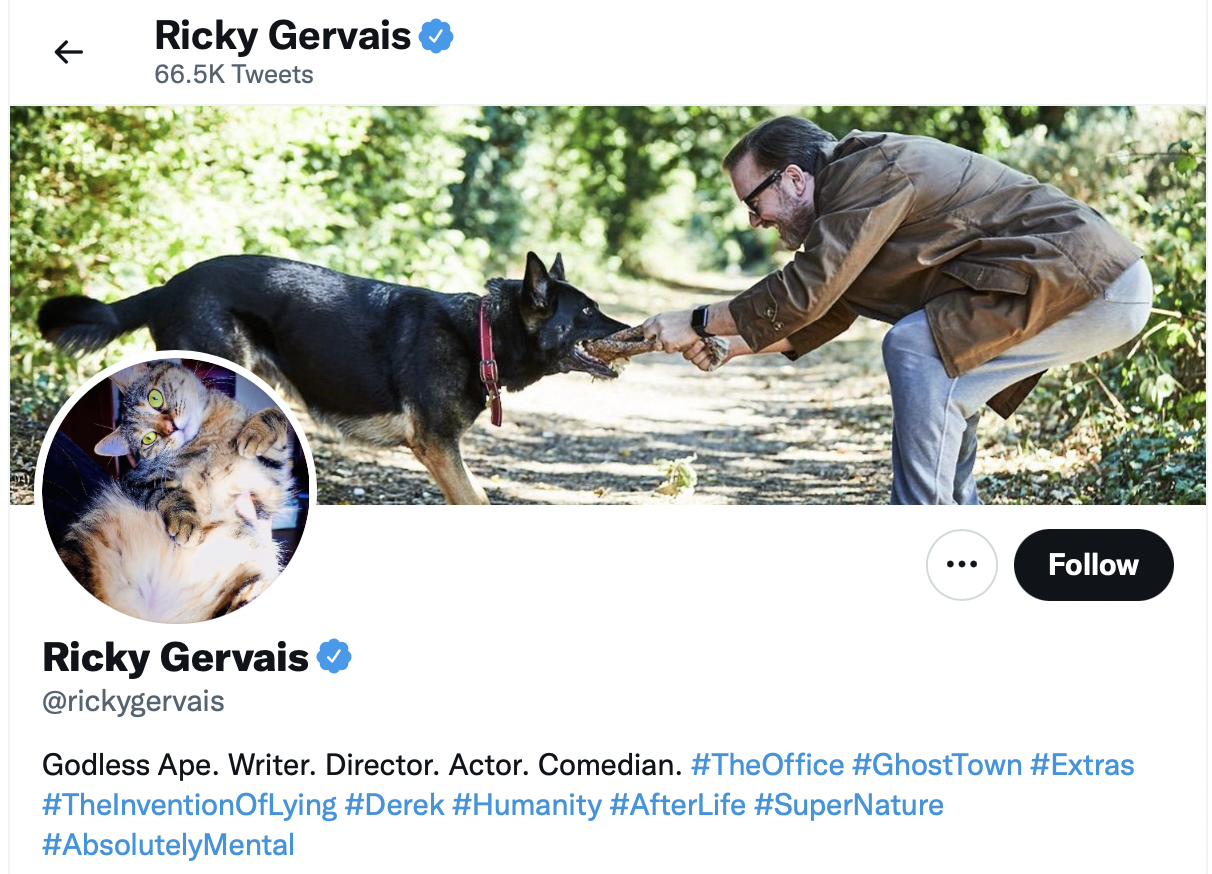 A veteran in Afghanistan is trying to evacuate with 140 dogs and 60 cats but the British government was not cooperating. The evacuation, known as Operation Ark, has garnered support online, particularly from comedian and animal activist Ricky Gervais. Now the British government has changed its tune.
Pen Farthing is a British vet who started an animal shelter in Afghanistan. He asked for clearance to evacuate and Defense Secretary Ben Wallace suggested he would block the mission in order to prioritize "people over pets." Farthing hit back saying that he was not asking for animals to take up people's places. The animals travel in cargo space that cannot hold humans.
Wallace now says he was not blocking the evacuation and will now help out after massive backlash. You can follow the saga on Twitter with #OperationArk.