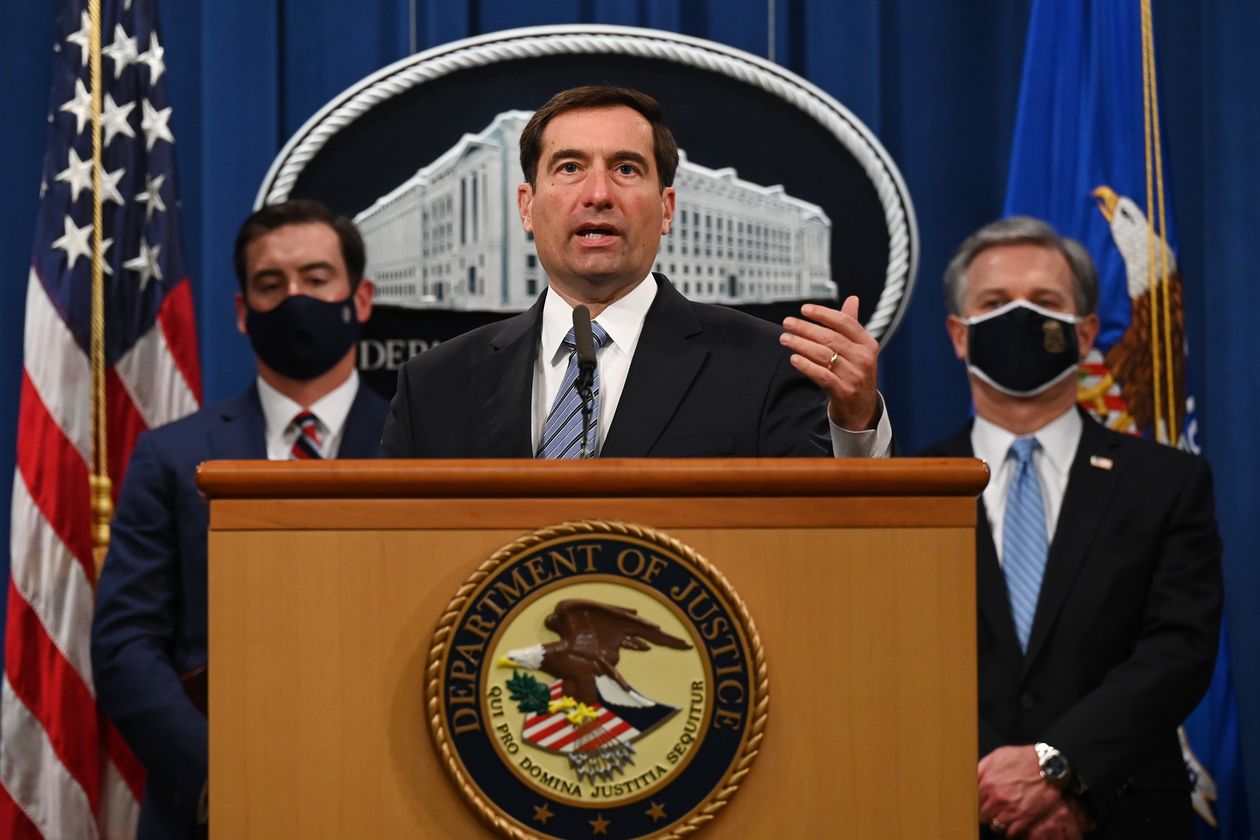 The Federal government unsealed six indictments of Russian hackers that are known to be the most formidable in the world. They are known as Unit 74455 but called Sandworm by government officials who have been tracking them since 2015.
The indictment accuses the men of interfering with the 2016 Presidential election, interfering with Ukraine's energy grid, email servers in France, the Olympics, and a hospital system in Pennsylvania, just to name a few of their malicious operations. The list goes on.
While the Trump administration has been unwilling to admit Russia's interference with the 2016 election, these documents show that law enforcement still very much believes this happened and is happening.
These six men are unlikely to ever come to the US to face charges.
So why do this just days before the election? Perhaps law enforcement worried that this investigation could be buried forever if the election goes a certain way. This is a terrifying prospect.